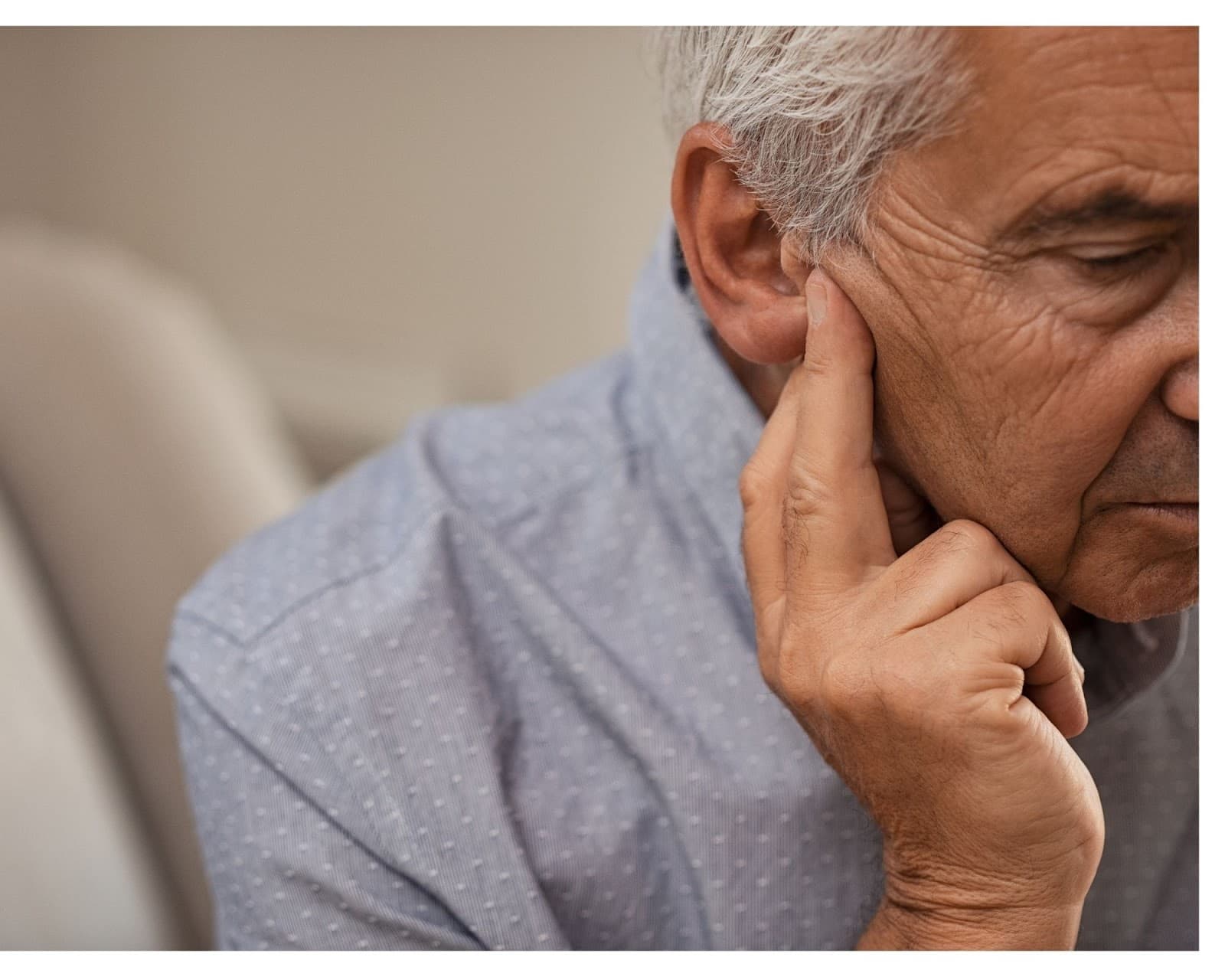 With over 37 million Americans affected by hearing loss, it's a common affliction plaguing this country. This has left many Americans wondering if the hearing they've lost can potentially be restored.
While doctors have been trying to answer this question for decades, new technology has given doctors, and their patients hope that the answer to this question may be changing for the positive.
Why a Hearing Evaluation is Critical
While hearing loss is mainly related to the natural aging process, hearing loss should be watched and treated carefully, even in younger years. If you believe you may be suffering from hearing loss symptoms, it's essential to immediately contact a hearing professional.
If you suffer from hearing loss, failure to act could mean a sharp decline in your condition. Something as simple as a quick hearing evaluation could help reverse years of neglect to your hearing.
With hearing loss, one of the most important things towards making positive progress in identifying the problem in the first place. Hearing specialists can help you diagnose the issue (if there is one) and make the right steps toward recovery.
Also, natural remedies may be useful at maintaining healthy hearing rather than curing hearing loss. Although they aren't as scientifically tested as those recommended by a hearing professional, some prefer these remedies.
It is true that in the majority of cases, hearing impairment is connected to age and the deterioration of the auditory nerves. However, this does not mean that treatment is not possible. There are several different items that can assist you in regaining your hearing or lessening your symptoms.
Three Types of Hearing Loss
The type of hearing loss is a strong indicator of whether or not the hearing loss is reversible. There are three main types of hearing loss: conductive, sensorineural, and mixed.
Conductive hearing loss may result from an earwax build-up, ear infections, inflammation, medicines, injuries, or malformations. If these conditions are prevalent, then there are various medical treatments available such as antibiotics, surgery, and earwax removal, that may assist you.
If you have sensorineural hearing loss, the tiny hairs in your inner ear are irreversibly damaged, and as they cannot regenerate. This condition will remain permanently.
Usually, this type of hearing impairment occurs with an increase in age and the compounding effects of the free radicals in the body formed when burning carbohydrates. A free radical is a molecule that often damages any cell it interacts with due to its instability.
These can often include problems with blood circulation and supply to various organs, notably the inner ear. For these conditions, hearing aids are recommended, along with other assistive hearing devices. While hearing aids certainly do not cure or even restore normal hearing, they amplify sounds so that the wearer can communicate more efficiently and independently.
For mixed hearing loss, treatment decisions will be made based on the specific sensorineural and conductive hearing loss conditions you're dealing with. Your doctor might recommend treating either sensorineural or conductive hearing loss or both.
Natural Hearing Restoration
Alternative medicine for hearing regeneration is a big business in America. These days, essential oils, in particular, have been touted as natural remedies for everything from anxiety and depression to allergies and the flu. There have been claims about essential oils that help hearing loss and tinnitus. The research does not support this.
There have also been claims that acupuncture might help hearing loss. However, researchers have found little to indicate acupuncture will restore lost hearing.
While natural restoration of hearing loss does occur, it is somewhat unlikely, especially in sensorineural hearing loss.
As a general rule, it is best to practice activities to avoid further hearing loss. Here are some suggestions.
Avoiding noise
Noise is one of the main reasons for inquiring about hearing impairment. Listening to loud music or loud machinery extensively can be very detrimental to your hearing. That is why you should always use hearing protection in noisy environments.
Removing Ear Wax
Ear Wax accumulation may harden and cause temporary hearing loss. You should not attempt this yourself, as you may cause further damage to the ear. It is best to seek assistance from a specialist.
Enriching your diet
Your daily diet must have all the needed vitamins, antioxidants, and supplements that help blood circulation and fight free radicals.
Hearing loss can potentially be reversed, but you have to act fast. The first step in investigating a treatment to restore your hearing is to speak with your doctor. If you seek treatment in the Las Vegas area, contact Hearing Associates of Las Vegas immediately.
Your doctor or hearing specialist can diagnose what kind of hearing loss you have. They can give you suggestions for effective treatment options for your condition.
Whatever you decide, don't do it alone. Millions of people suffer from the symptoms of hearing loss, and many feel what you're feeling. If your hearing loss is irreversible, you can find support from resources for the hearing impaired and deaf communities.