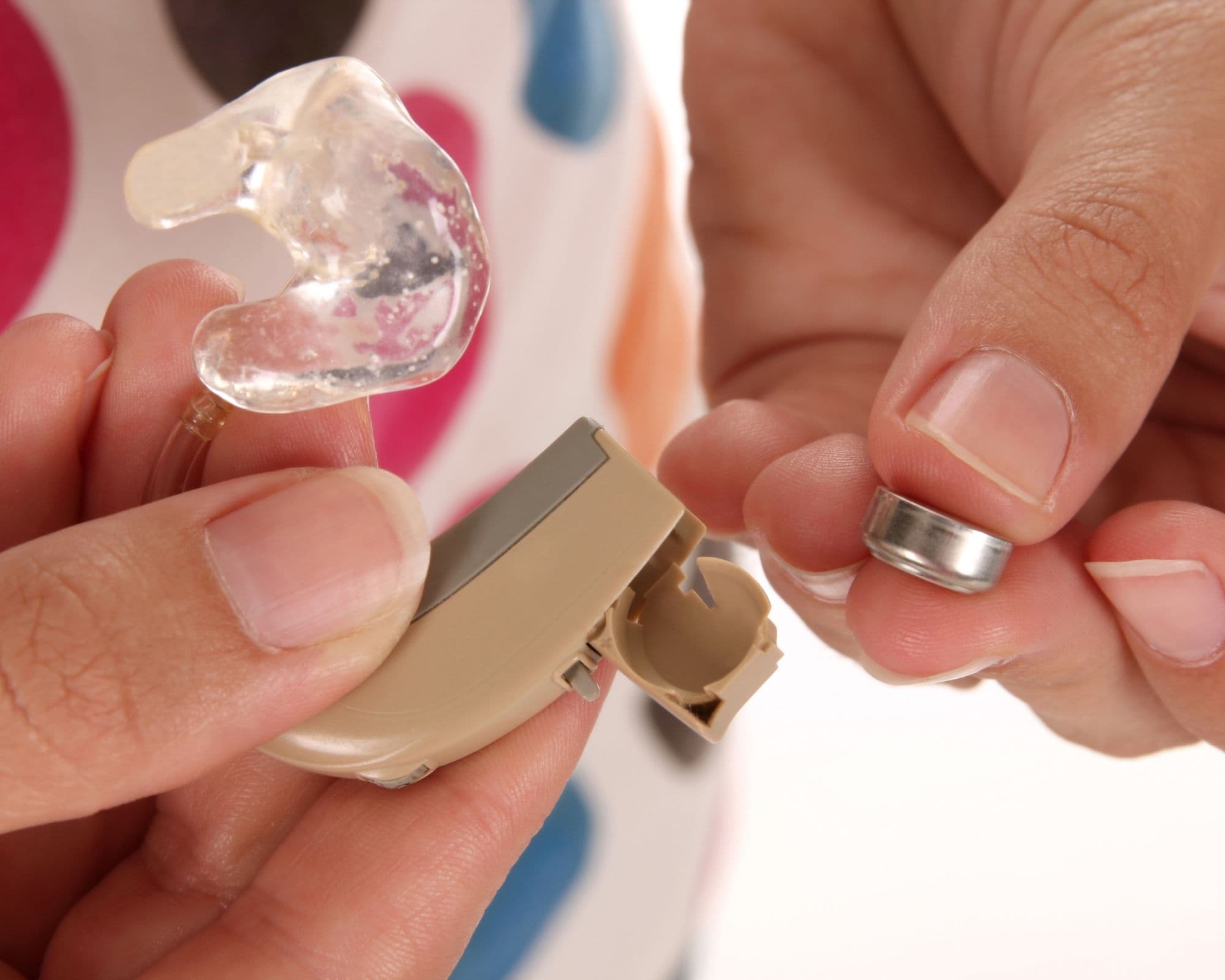 While some won't acknowledge their hearing loss, over 15% of Americans report some sort of hearing loss at a point in their lives. This means that a large portion of the population is worried about their hearing.
Approximately one third of people with hearing loss will receive a hearing aid. Hearing aid technology continues to improve as the years roll by, making adjusted hearing much easier for those suffering from hearing impairment. Used daily, hearing aids often suffer from wear and tear.
Broken Hearing Aids
Hearing aids will usually become broken at some point in their life. Since they're tiny, they can be broken, damaged, or even lost. They typically end up lined in dirt, earwax, or alternative foreign substances that affect their practicality.
Usually, most hearing aids contain cleansing tools. This is often done to assist defend against injury which will occur to the technology and the conduit within the hearing aid. A different way that your hearing aids might break is from getting wet. Moisture causes corrosion, resulting in electronic failure, an evident lag in performance, or maybe a complete shutdown of the device.
Some apparent physical injury which will occur to your hearing aids may be loose wires or a crack within the device from dropping or smashing the device. Some less noticeable problems will embrace a non-working mike, receivers, or earmolds, which may considerably impact the performance of the device.
What Can You Do?
One great way to avoid injury to your hearing aids could be a daily cleansing of your device. In addition to serving to eliminate harm, you will be able to spot physical damage and defects before they cause serious issues and a more expensive repair.
If your hearing aids are broken, don't fret! This occurs often, and there are solutions. Hearing aid repairs are expected, with most hearing specialists having the capability to fix a wide variety of issues.
If your hearing aids aren't functioning as well as expected, or if you have somehow damaged your hearing aids by contact or dropping them in liquid, the first step is to seek advice. Before you contact your audiologist, you might want to look at your hearing aids and see if you can spot any visual signs of damage or wear and tear.
It may even be a good plan to clean your hearing aids and replace the batteries. This easy task may often clear up any issues you may be having and prevent you from spending time and money. Once you've got finished these steps, contact your audiologist. If your hearing aids are relatively new and can be repaired, it's almost always better to repair than replacing them.
Repair or Replace?
Some hearing aid providers may suggest replacing your hearing aids rather than repairing them. This option is not as cost-effective as a standard repair but may sometimes be necessary depending on the damage to the product.
If you own customer-made hearing aids, it'll most likely be easier to repair them than to switch them out. Replacing these customer hearing aids will require your ears to be measured again and repeat the entire process to customize the hearing aids. This can often be a time-consuming process that can get quite expensive.
After your custom measurements are taken, the hearing aid still must be created. This may take days or maybe even weeks, leaving you high and dry while you wait for your hearing to return to normal.
If you prefer your hearing aids and they appear to work for you, then there's no reason you are compelled to replace them. As many with hearing aids understand, there is also an extended adjustment period for most hearing aids. Having to experience this all again can be annoying or even jarring.
In some cases, repairing your hearing aids is also quicker, cheaper, and an overall easier path to pursue. But, in alternative cases, replacing your hearing aids may be a better idea. If the repairs might take a large chunk of your time, if the price is comparable to that of a brand new hearing aid, or if your hearing aids are old or obsolete, your audiologist might suggest replacement instead of repair.
It is also vital to contemplate your personal preferences. Each case of hearing aids is different, and only you know what you want. If you love your current model of hearing aid and you'd wish to repair it, you may not think about shopping for a more modern model. If you've got any doubts, simply speak to your audiologist regarding the matter. They have seen cases like yours and can help you make the right informed decision that suits you.
While hearing aids are highly sophisticated devices for restoring hearing, they're not resistant to damage. The constant daily usage of these devices usually leads to traditional wear and tear, which will need replacement or repair. Throughout attempting to repair or replace your hearing aids, it's necessary to keep your audiologist within the loop of all of your choices. Their advice may be the distinction between you making the correct or the wrong call, which might adversely affect your hearing.
If you live in the Las Vegas area, consider using Hearing Associates of Las Vegas for all of your hearing needs. With a dedicated team of hearing professionals, we have a team that can help with hearing aid repairs of any kind in Las Vegas, NV.