It takes most people years to notice the gradual onset of hearing loss. So if you are having problems such as hearing certain voices, if you ask people to repeat themselves, if others seem to mumble, or if you need to turn the TV volume up to a level uncomfortable for others to enjoy–these are signs that it's time to test your hearing.
Hearing loss is not something to hide or ignore. In fact, untreated hearing loss is more visible to others than hearing aids. Hearing loss can negatively affect one's emotional and social well-being, which can lead to depression, isolation from others, strained relationships, and insecurity.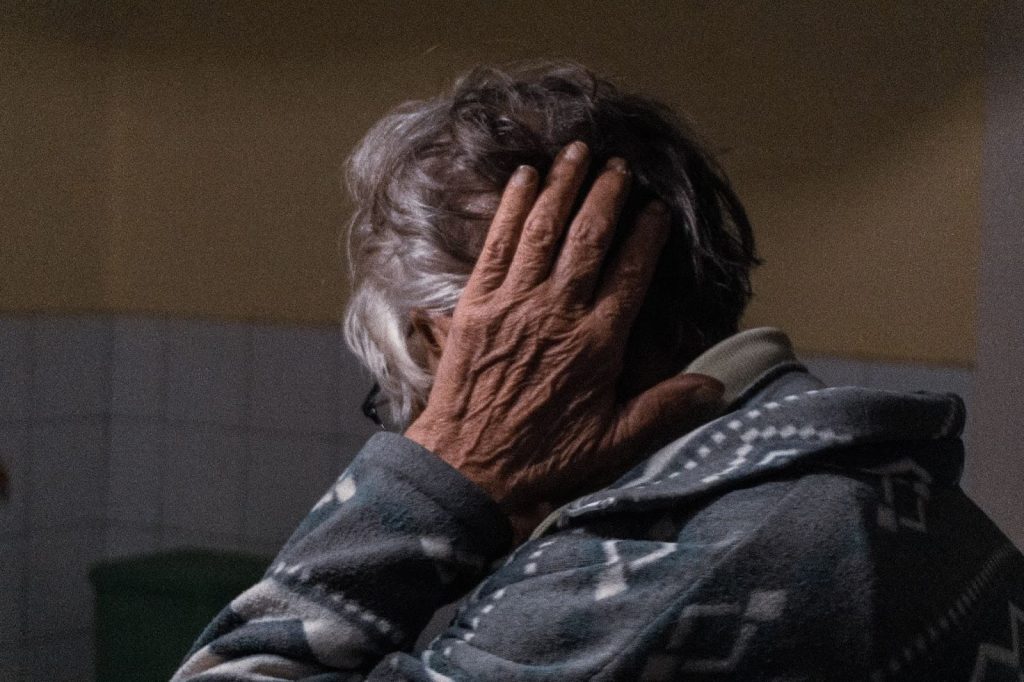 Mental Health and hearing loss
Being able to communicate with others is essential to your overall well-being and health. This means being able to hear well and communicate with others is important to maintaining healthy relationships and living life to the fullest.
When you begin to experience hearing loss, it can have a huge impact on your emotional state, even if your hearing loss is mild. It interferes with your ability to communicate and socialize with others. With hearing loss, you are unable to interact with others as you once did. When this happens, you may feel isolated from others.
If you aren't hearing well, normal conversations can increase feelings of inadequacy, awkwardness, and even shame, because you cannot keep up with the discussion. This can lead to social awkwardness like speaking out of turn or not understanding what the other person is saying. This can feel very embarrassing. It can also lead to feelings of paranoia because if you can hear well, you may think others are talking about you.
Mental exhaustion is tied to hearing loss since your brain is working hard to help your ears process sound. It may become easier to skip social events or large gatherings because you just don't hear well. This type of self-imposed isolation may seem easier but it can increase your sense of loneliness and depression. You may feel that you are no longer an active participant in your life but a quiet observer missing out on important social activities. These feelings can increase your feelings of sadness and isolation.
Hearing loss can increase anxiety in a variety of settings. You may feel anxious that you don't hear well enough to get out of your house in an emergency, or you may miss important phone calls. There may be times when you experience feelings of guilt because you misunderstood a situation. Constant feelings of anxiety can contribute to depression and other health issues.
Hearing Loss and Brain Function.
Your brain stays healthy by maintaining healthy neural pathways. Part of this process is the ability to hear and process sounds daily. When hearing loss occurs, the part of your brain that makes neuro-pathways begins to atrophy or deteriorate. This can cause an increase in brain function and cognitive decline. These symptoms include difficulty concentrating and thinking. It can also affect your sense of balance. This creates a negative cycle because you will experience depression and reduce your physical activity. Your health could go increasingly into decline.
When you begin to experience hearing loss, you may feel embarrassed that you don't hear as well as you used to or that you will be stereo-typed into others thinking you are getting too old, or that you may feel that you are too young for hearing aids. However, these assumptions contribute to the misconception that you are too old.
In reality, hearing aids are exceptional tools that can improve your quality of life. There are many styles and types available. When you work with an audiologist, they will help you decide what type of hearing aid is best for you.
Hearing aids can help
If you are experiencing hearing loss, don't let it prevent you from living a full, happy, and long life. The hearing test is simple and almost all medical insurance, including Medicare, covers the cost. Make an appointment with your local audiologist today. Hearing loss is treatable and manageable. It is important to get a proper diagnosis and treatment plan underway as soon as possible. Hearing loss can be treated before you begin to feel symptoms of depression and isolation.
If you or your loved ones are experiencing hearing loss symptoms like turning up the television, asking others to repeat themselves, or hearing sounds in your ears that are there, contact the Hearing Associates of Las Vegas for an evaluation. We have many Hearing Aid Styles available to meet your lifestyle needs. We understand hearing loss and can provide you with quality support to make your hearing better again.