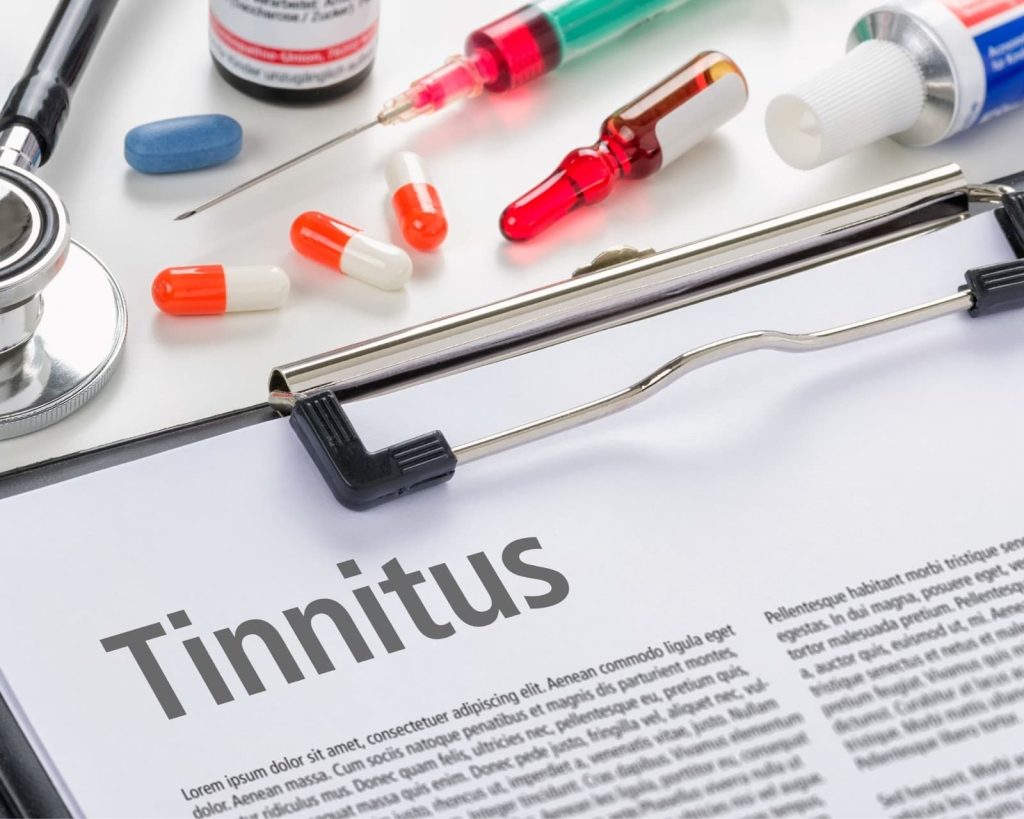 Have you ever experienced a humming, buzzing, or ringing sound in your ears? If so, you might be one of the millions of people in the United States with tinnitus. While this condition typically affects only one ear, it can be in both and is something only you can hear.
Tinnitus happens as sound goes through the ear canal and into the cochlea and the cells of hair that aid in sound travel to the brain are damaged. In turn, the brain doesn't retrieve the electrical signals that the hair cells would typically be sent, which then causes abnormal sounds to occur within the ear.
Causes and Symptoms of Tinnitus
There are several different causes of tinnitus, and each person experiencing this condition will likely hear sounds a bit different from someone else. However, the most common causes of tinnitus include:
-Damage to the ear or head
-Earwax buildup
-General aging
-Loud noises
-Infections
-Reactions to medications
While one person might hear a chirping sound from their inner ear, someone else might hear a ringing sound or even screeching. Unfortunately, there is no current cure for tinnitus, although some treatment options have promising outlooks for those suffering from this condition.
Aside from wearing ear protection, ensuring that your ears are clean, and paying attention to possible drug reactions that could adversely affect your hearing, the next best step if you discover that you have tinnitus is to begin therapy.
Therapy Options
Thanks to Hearing Associates of Las Vegas specialists, therapy is available! Once tinnitus is diagnosed, there are specific programs that HALV offers that can walk you through your tinnitus journey. Thanks to Hearing Associates of Las Vegas specialists, therapy is available! Not only can their programming aid in educating you about this condition, but it also helps you manage your symptoms, learn to retrain your brain to deal with the sounds, and be aware of tinnitus signs and symptoms to prevent it from worsening.
Sound Therapy
One of the therapy options is sound therapy; this treatment helps the brain think of the recurrent sounds as ones that are unimportant in day-to-day living or even "forgetting" that the sound is in your ear(s).
Sound generators can also aid with this, and they are tiny devices placed on the ear in a wearable fashion to help you block out the sounds that tinnitus may be causing. The subsequent white noise can sound like rain falling, a heartbeat, or whatever sound you choose that can help you decrease the sound of the humming or buzzing.
Neuromonics
Neuromonics is another therapy option designed specifically for you that helps relax the brain and aid in desensitizing you to the sounds of tinnitus. With plenty of support and community, the specialists at HALV can narrow down the neuromonics that will work for you!
Relaxation Therapy
Lastly, another therapy option from the Hearing Associates of Las Vegas is relaxation. Multiple different programming faucets within the realm of relaxation are available, depending upon the severity of your tinnitus. Again, specialists can help narrow down which techniques might work best for you and your situation.
If you are concerned about your hearing, please speak with your hearing professional. Once you have been appropriately diagnosed, the specialists at Hearing Associates of Las Vegas would love to help you find the proper treatment to live comfortably with tinnitus.