While we've only been open for one year, we have exciting news. We are opening our second office at 1401 Hillshire Drive, Suite 130 in Summerlin. Patients wishing to schedule appointments at our Summerlin office can call 702-857-8188.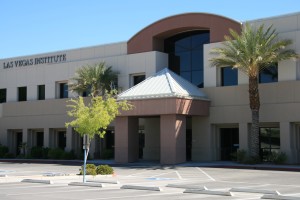 We are eager to get back to the Summerlin area as that is where I started in the hearing industry. We have many patients that will find this location easier to reach than our Henderson office. The office is easy to find just off the Summerlin Parkway at N Town Center Road.
The bigger office will allow us to offer more services to more patients than we can serve from Henderson alone. We see an opportunity to bring our amazing level of service and state of the art hearing aid technology to a part of town that is currently underserved.
Whether we've worked together in the past, you are new to Las Vegas, or you are looking for a higher level of service from a hearing aid provider, we are here to help. We look forward to hearing from you soon.