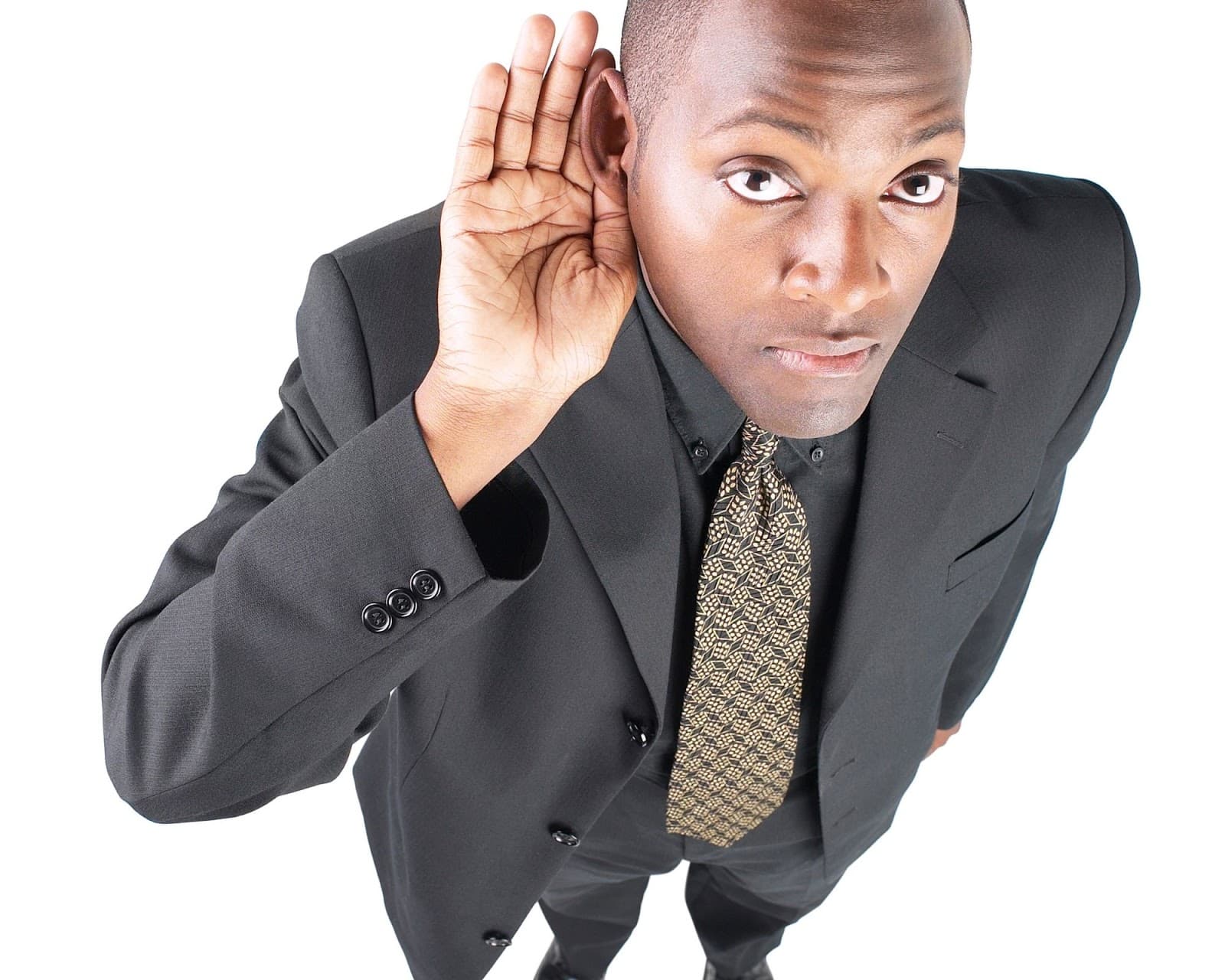 With over 50 million Americans suffering from some aspect of tinnitus, it is an affliction that is hugely prevalent in many lives. While you may not suffer from tinnitus, the chances are that you know someone that has been or is suffering from this condition.
While many people are aware of the constant buzzing, hissing, or ringing sound in the ears that is symptomatic of tinnitus, many people are unaware of the toll tinnitus can take on a person's mental health. These constant noises are impossible to escape, making everyday activities and daily life more difficult.
These constant noises and the confusion and the stress that accompany them can often lead to negative thoughts for a tinnitus sufferer, significantly debilitating their quality of life. While there is no cure for eliminating negative thoughts, there are a few things people with tinnitus can do to control this negative thinking and find some relief from their affliction.
Exercise & Relaxation
One method of controlling your negative thoughts is exercise. Exercise can help manage your body's stress response to tinnitus by providing an outlet and an escape from the condition. Working out often makes a consistent sound, which can help drown out the sound of tinnitus.
Also, completing goal-oriented tasks such as lifting weights or running a certain distance can distract you from your tinnitus and make it more manageable. Achieving the goals you set for your workouts can help give you a more positive outlook.
If you have frequent tinnitus, habituating is a crucial skill to learn. Some tinnitus sufferers say that learning to habituate tinnitus or ignore it, is one of the best ways to find relief. Focusing on ignoring the sounds for a designated period may help you tune out your tinnitus.
Relaxation and meditation can be useful tools as well. Relaxation can be a great tool in helping to fend off tinnitus. For many people, stress is a trigger for their tinnitus, so learning relaxation techniques can help prevent it before it starts. And when you do experience tinnitus, calming your body and your mind is a vital factor to keep it from affecting your entire life.
In some cases, all you need to do is briefly refocus your attention on something else to find relief from your tinnitus, which can often be achieved by regularly practicing meditation techniques. Meditation has been found to be more successful when the afflicted isn't in the middle of a tinnitus spike.
Autogenic relaxation can also be a helpful tool for dealing with tinnitus. Think of a phrase or saying that relaxes your mind and helps you to imagine a peaceful place and simply repeat it in your head. While doing this, try to sit in a comfortable position and slowly breathe in and out consistently.
Somewhat similar to autogenic relaxation, visualization helps to calm your body by thinking of a place that makes you feel more at ease. For example, if you think of a forest, don't only imagine yourself sitting in a forest, but try bringing all of your senses into play. Smell the piney woody fragrance, feel the warm humidity, hear the sound of the wind blowing through the trees, and feel the ground and the fresh air around you.
Another trick to try is progressive muscle relaxation. It may be easier to try progressive muscle relaxation while standing up, but you can also receive some benefits when sitting down. Start by tensing the muscles in your toes and feet for about five to 10 seconds. Then, slowly release these muscles for 30 seconds and do the same for the legs, hips, abdomen, lower back, shoulders, arms, hands, neck, and jaw.
Lifestyle Changes
Besides these few tricks, some lifestyle choices can help you control your tinnitus or prevent further damage. Every person with tinnitus should protect
their hearing when around loud noises.
If you're working around loud machinery, going hunting, or dancing near speakers at a live concert, don't forget to wear foam earplugs or earmuffs, so your tinnitus doesn't get worse. Noise exposure can often trigger tinnitus for those that are already afflicted. It also damages your hearing, which in turn can make tinnitus more intense.
For some people reducing the amount of salt they consume and incorporate healthy eating habits helps. For people who have Meniere's disease—which causes hearing loss, tinnitus, and dizziness—lowering salt may be especially helpful.
Limiting caffeine, alcohol, and tobacco may also help your tinnitus. These three things affect blood flow and your overall health. For example, consuming too much coffee or soda regularly not only increases your blood pressure but may also aggravate tinnitus.
Another good remedy for the feelings associated with tinnitus is to talk to someone. Communicating with others is the best way to sort out your negative emotions. Sometimes just having someone you can talk to about your affliction can be the difference of a positive or negative outlook.
If you or someone you know suffers from tinnitus, it is vital to seek help immediately. If you live in the Las Vegas area, consider visiting Hearing Associates of Las Vegas to schedule a quick hearing evaluation or consult a professional. It only takes one decision to put you on the path to recovery.