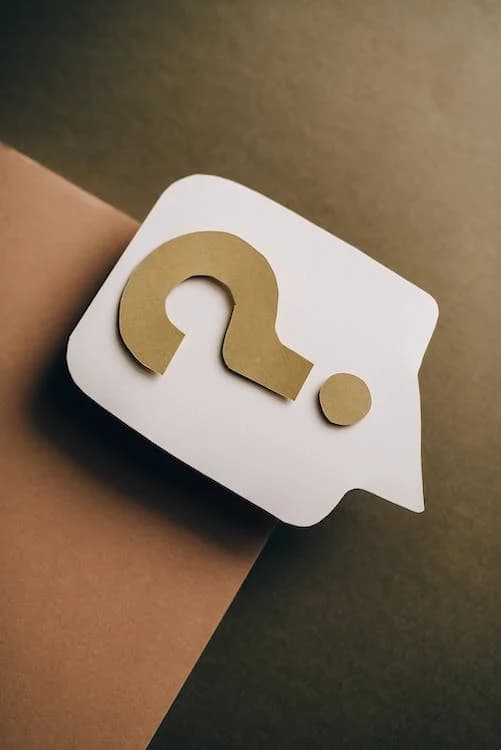 We often get asked about hearing loss and what it "sounds like" to lose your hearing. The answer is that it really is up to the individual. It is normal to experience hearing loss as you age, or if you work in an environment where you are constantly exposed to loud noises.
There are times when hearing loss is caused by infection or head injury. Often the hearing loss is gradual, and you don't notice it occurring. There is no cure for permanent hearing loss, but visiting your hearing specialist can help minimize the effects of hearing loss.
Symptoms of Hearing Loss
It can be challenging to know if you are experiencing hearing loss due to infection or the natural progression of age. This list helps determine if you need to seek medical care or visit your audiologist.
Difficulty understanding what other people are saying
Misinterpreting what other people are saying, especially in loud places
Repeatedly asking other people to repeat what they say
Having your TV at an increased volume. Friends and family might comment on the high volume of your TV.
It is exhausting to keep up a conversation
You have to concentrate on hearing others speak
Oftentimes, a family member or friend might notice that you are not hearing as well as you should. They may suggest that you need to have your hearing checked. Like any other medical need, visiting a hearing specialist can keep you healthy.
What Are the Causes of Hearing Loss?
There are many different possible causes of hearing loss. Some hearing loss is curable, but others are permanent. You may need to have additional treatment to improve your hearing.
Damage or aging symptoms include gradual hearing loss in both ears. You might not notice that it is occurring.
Ear infection symptoms include hearing loss in one ear. There may be discharge leaking out as well.
Difficulty hearing in one ear with itching and feeling like your ear is blocked may be a sign of ear wax buildup.
Perforated eardrums can be caused by a thunderous noise or a change in air pressure from scuba diving or flying.
Labyrinthitis symptoms include sudden hearing loss with dizziness or vertigo. You may have symptoms of tinnitus or ringing in the ears.
Head trauma from an accident.
What Does Hearing Loss Sound Like?
There are three levels of hearing loss. Each has varying symptoms.
Mild Hearing Loss
You may experience difficulty in hearing the entire word or the constants as people speak. This is worse in noisy environments like restaurants.
Moderate Hearing Loss
You can no longer hear hard or soft consonant sounds. You find it particularly hard to hear sounds with P, T, K, and S, or b, d, g, and z.
You feel isolated because you aren't getting the joy out of conversations like you used to. You feel the need to ask people to repeat themselves. You may need to avoid loud social settings.
Severe Hearing Loss
It is impossible to hear conversations without a hearing device. You may be able to hear some loud sounds, but they are often indistinguishable. You begin to experience anxiety and depression because you have become socially isolated, avoiding your friendships.
How Can I Avoid Hearing Loss
Although for many people hearing loss is unavoidable. However, there are healthy protective strategies that you can use every day.
Wear Sound canceling devices like earplugs, noise-canceling headphones, or ear muffs when around loud sounds like electronic yard equipment.
Practice volume control with your headphones or earbuds.
Avoid excessively noisy places if possible, like live concerts.
When Should I Talk to my audiologist?
It's a good practice to get a baseline hearing test sometime between 20 and 60 years of age depending on your exposure to loud noises. You can ask your General practitioner (GP) to give you a baseline test during our yearly physicals.
Once you turn 50 or if you have often been exposed to excessive sounds, it is good to see your audiologist for a baseline test. They will recommend how often you need to be seen to monitor your possible hearing loss.
If you think you or a loved one has experienced hearing loss, you must contact your doctor or audiologist immediately. They will help you diagnose your problem and offer quality hearing solutions for you.
The Hearing Associates of Las Vegas will help improve your hearing health. We are committed to addressing hearing loss and bringing back communication to your life.