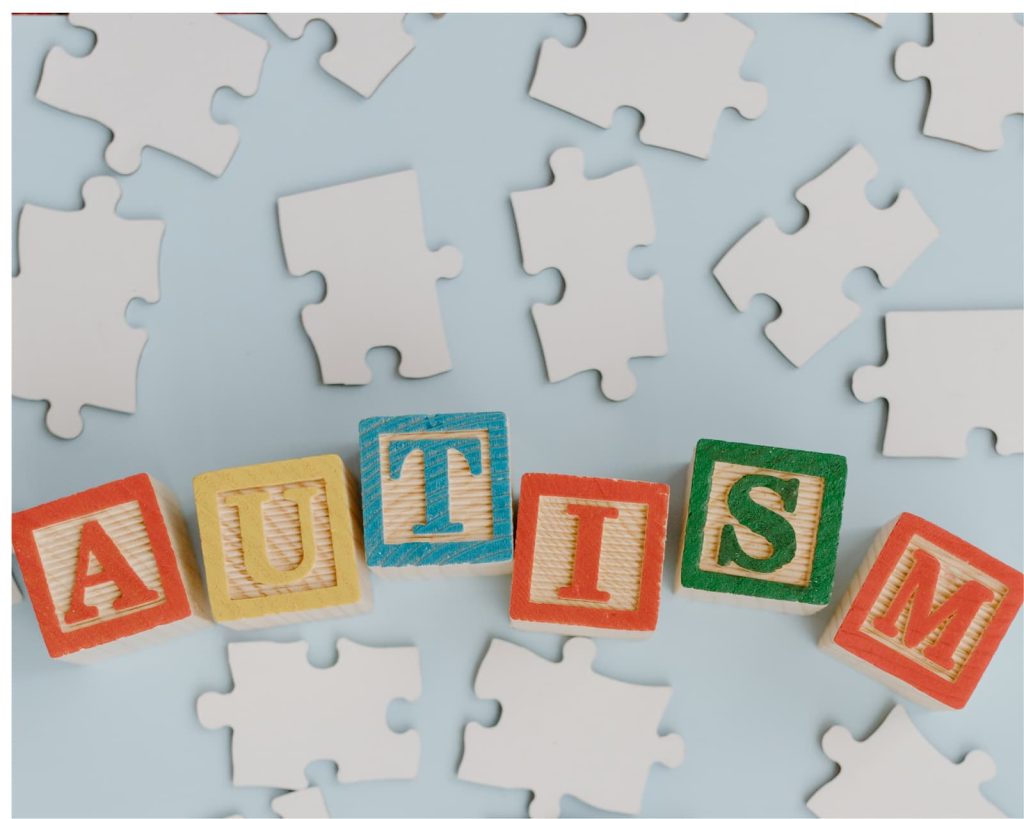 If your hearing specialist recommends using hearing aids to improve your hearing ability, it isn't as simple as ordering a pair, putting them on, and going about your day. Before you can use them, they must be properly fit to your ears to ensure they're working at peak efficiency.
In the past, you would visit a hearing specialist who would help you fit the hearing aids using a series of beeps and noises to program their settings. However, this isn't always the most effective way of making them work best for you.
Instead, audiologists use new technologies and methods to streamline the hearing evaluation and hearing aid programming processes. One way they do this is with live speech mapping, a method of fitting hearing aids to a particular individual using speech as a stimulus to adjust the hearing aids to the preferred settings for each wearer.
At Hearing Associates of Las Vegas, we provide interactive live speech mapping appointments to ensure your hearing aids are fitted to you — helping to reduce the number of visits needed to program your hearing aids. Follow along to learn more about live speech mapping and how it can help with autism.
What Is Live Speech Mapping?
The goal of a live speech mapping appointment is to use the Real Ear Measurement verification method to program your hearing aids for your specific needs, ensuring that they are performing optimally for the scenarios where you will be using them.
You should have a family member attend your appointment so their live voices can be used as a gauge during the hearing aid programming process. Using the live speech mapping method, the hearing specialist utilizes high-tech equipment to "see" what you are hearing through your hearing aids on a screen in real-time.
In some scenarios, you may be able to see the results displayed on a monitor in the office, allowing you and your family members in attendance to be active participants in the process.
Benefits of Live Speech Mapping
Unlike a standard hearing aid programming appointment, live speech mapping allows you to pinpoint exactly what you may be missing through your hearing loss. This lets you see the immediate improvements being made in real-time. It also creates a collaborative environment where you and your family can be engaged throughout every step of the process.
Live speech mapping offers the following benefits:
Benefits of live speech mapping:
Focuses on the ability to hear human speech
Allows both you and your family to be engaged throughout the process
Offers immediate results
Provides more accurate programming of hearing aids
Reduces the number of programming appointments you need
Schedule Live Speech Mapping with Hearing Associates of Las Vegas
Meaningful socialization and effective communication both rely on our abilities to communicate with one another. If you are struggling with hearing loss, it can significantly affect yourself and those closest to you. Speak with us today about the ways we can help you regain your hearing once again.
If your hearing evaluation determines that you need hearing aids, our hearing specialist can assist you or your loved ones and help you get on the road towards better hearing. Our associates will help you make the right decision towards improved hearing with the newest technology and the best products available.
There are two Hearing Associate office locations you can visit and enjoy our top-quality services. Contact us today to set up an appointment to start yourself down the path to better hearing.