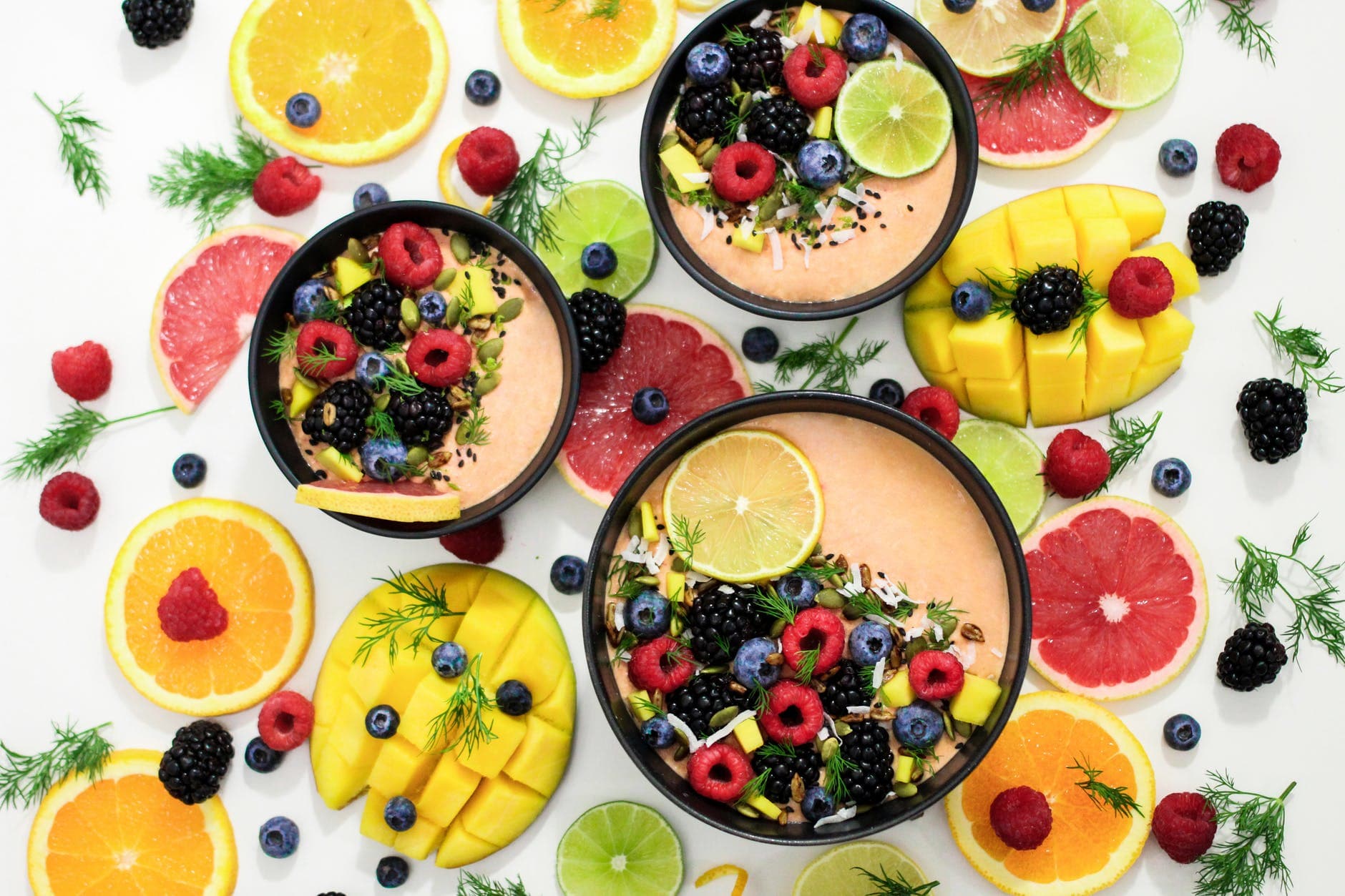 Chronic tinnitus isn't well understood, but it refers to an individual who perceives sound without an external source and affects about 32% of the U.S. population. Tinnitus has no cure, but there are ways it can be managed. Is there a connection between tinnitus and food?
Luckily, there is evidence that tinnitus and hearing loss can be prevented and helped by modifying lifestyle factors like exercise, diet, and alcohol consumption. Studies show that diet, especially, may affect the susceptibility of the inner ear to age-related effects and noises that lead to tinnitus and hearing loss.
Also, many people with tinnitus report a worsening of their symptoms with specific foods or beverages. Follow along with the Hearing Associates of Las Vegas as we delve into the connection between tinnitus and food so you can prevent and improve the symptoms of tinnitus.
Diet and Tinnitus
Studying the links between food and tinnitus has been a research priority by both scientists and patients. Anecdotal evidence is that certain supplements, nutrients, and foods reduce or exacerbate or help reduce tinnitus.
However, there is little evidence that any one dietary factor contributes to tinnitus or hearing loss all by itself.
Foods Which Can Trigger Tinnitus
So if our diets can dictate whether we have an onset of a tinnitus-induced episode, avoiding those foods which serve as a catalyst is essential. It's like hitting the road with traffic enabled on your GPS; you know what areas to avoid. Avoiding or limiting your intake of the following foods will help lessen the level of tinnitus in your daily life.
Alcohol & Tobacco
If you are going to start the list of foods to avoid, alcohol and tobacco should be right at the top. Though tobacco isn't eaten, the absorption of nicotine through smoking or chewing is enough to set off tinnitus.
Drinking alcohol is a sure-fire way to crank up your tinnitus along with your blood pressure. Try to avoid these two triggers as much as possible.
Caffeine
For all the coffee lovers in the room, this is tough to see on the list, but it's here for a good reason. It doesn't take many restless nights tied to drinking too much coffee late in the day or before bed to realize its effect on your sleep. Being tired, and worse, sleepless, is a significant prompt to get your tinnitus to flare up.
You can still have those cups of coffee or tea since it's not the caffeine itself that's the problem. Just try to drink those beverages earlier in the day. Most people grab the coffee early so they won't be at risk, but those who love caffeinated drinks around the clock need to be wary. Your sleep is essential to reducing the presence of tinnitus. It's up to you to maximize it.
Fast Food
When we're talking about your health and specifically your diet, it will not be much of a shocker to hear that fast food isn't very health-friendly, specifically, with setting off your tinnitus.
It's the high saturated fat and sodium commonly found in most fast foods that are the problem. Pizza, cheeseburgers, nachos, and sub sandwiches are all guilty of packing in way too much fat and sodium, which is linked to hearing problems in the long run. We love that saltiness, but it's super bad for tinnitus sufferers. Avoid fast food. Your tinnitus and blood pressure will thank you.
Sodium
On the heels of fast food, let's speak specifically about sodium. We like salty food; it's all about the taste. But that zest is a significant contributor to high blood pressure, and by now, you probably know what that does to your tinnitus. Yes, it throws it into overdrive.
Decreasing your blood pressure is one of the best salves for tinnitus sufferers. Cutting back on salt or finding a substitute is paramount. You might be surprised where sodium pops up in grocery carts. Bread, chicken, soups, and even ice cream can have elevated sodium levels.
You shouldn't try to eradicate sodium from your diet because we need it as a vital electrolyte in our bodies. Once you look, you will see this ingredient everywhere. Keep the intake moderate, and once you know what foods to avoid, you will be pleased with the positive effects.
Foods That Promote Healthy Hearing
Studies show that higher B12 and protein are associated with healthy hearing and reduced incidence of tinnitus. Excellent sources of B12 and protein are:
Animal liver
Clams
Sardines
Lean cuts of beet
Fortified whole-grain cereals
Tuna
Trout
Salmon
Eggs
Milk and low-fat dairy products
Make sure your sources of B12 and protein are from low fat and low-sodium, so you don't unwittingly cause your tinnitus symptoms to worsen. Beware that higher intakes of calcium, iron, and fat are associated with increased odds of tinnitus.
Track Your Tinnitus Symptoms
Journaling is a tool used by the masses to track emotions, stress, mood, and diet. Here, a food journal isn't recommended to help you manage your weight, although that can be a side benefit
Keeping a food journal may seem burdensome, but it is worth every effort if it improves your quality of life. The British Tinnitus Association offers, "The diary may have to be detailed, specifying what type of meat, vegetable, cheese, fish and so on was consumed, as one particular type of vegetable, for example, may aggravate the tinnitus, where others have no effect."
You will probably see a pattern forming after you've journaled your diet for a while. This will help you know which foods affect your tinnitus the most and which you can keep on eating without issue. The tinnitus will change with certain foods, so keep track of changes in pitch or intensity. This information will help you directly, and it can help a doctor treat you and others better.
The bottom line is giving your body the best opportunity to thrive as you deal with this brutal condition. If you can minimize the effects of tinnitus, it will have been worthwhile.
Some things you thought were triggers may not be to blame, while others may surprise you. Write it down and find out for yourself.
If you need help with your tinnitus symptoms or have further questions, reach out to us at Hearing Associates of Las Vegas to see how we can help you today.