Las Vegas Hearing Aids & Hearing Services
Latest Technology – Caring, Family Owned Practice – High Quality Service
Meaningful socialization and effective communication both rely on our abilities to communicate with one another. If you are struggling with hearing loss, it can have a major effect on yourself, as well as those closest to you. Speak with us today about the ways we can help you regain your hearing once again.
We bring a better quality of life through better hearing. Effective communication relies on the ability to hear and understand. By successfully addressing the hearing loss we can change the lives for the one with the loss and those closest to them. If you or a loved one struggles with their hearing, call us today. We are committed to doing whatever it takes to restore hearing.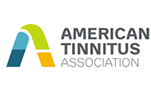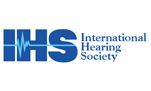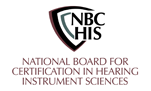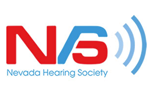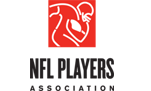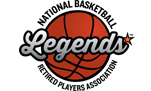 our services
We are committed to doing everything possible when it comes to improving your quality of life through improved hearing. If you struggle with hearing loss, there are a number of services we provide that can help you.
Meet Our Specialists
Meet the husband and wife team Robyn Lofton, B.S., BC-HIS and Lionel Lofton, as well as their associate, Tracy Deihm, B.S., BC-HIS. This independent, locally owned hearing practice brings all the care of a family owned practice with the experience of years of exceptional service in this specialty.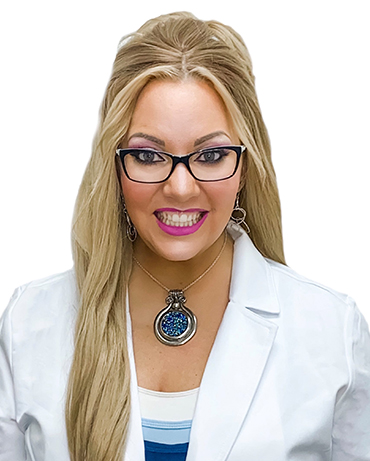 Robyn is a Nationally Board Certified Hearing Instrument Specialist and is passionate in bringing her patients back to a world of better hearing. Her approach is simple and straight forward...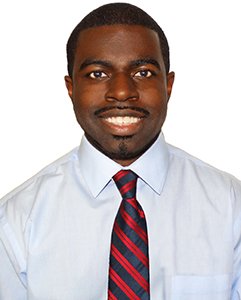 is the engine that drives the business part of our practice. Patients know him because he eagerly takes that extra step to make sure your experience at Hearing Associates of Las Vegas is positive and memorable.
PROVIDING YOU WITH THE CARE YOU NEED
Hearing Associates of Las Vegas provide complete hearing services throughout all of Las Vegas and Clark County. Patients appreciate our personal approach and our genuine determination to help others live better through restored hearing.
Request an appointment
What Our Patients are Saying
5.0
Out of 5 Stars


Just relaxing and listening to NATURE!!! What a wonderful sound. Birds chirping,wind blowing, kids are laughing,and so many other sounds in LIFE, that i had been missing. Tears in my eyes… Thank you for giving me back these most precious details of LIFE!!!!

Kim S. in Las Vegas

She is now and always has been so helpful to me. Not only is she very competent, she is also supportive in helping me with my hearing loss. She keeps me up to date with new developments so I can "plan ahead" when I need to upgrade.

Carol Z. in Henderson, NV

We recommend Robyn to all our friends—even though for us it is quite a drive, we would drive further—this is the place to come for the best hearing aide service in Vegas!

Joan G in Las Vegas, NV

Robyn, thank you for all that you do. Most importantly, thank you for giving me a better quality of life.

Michael in Las Vegas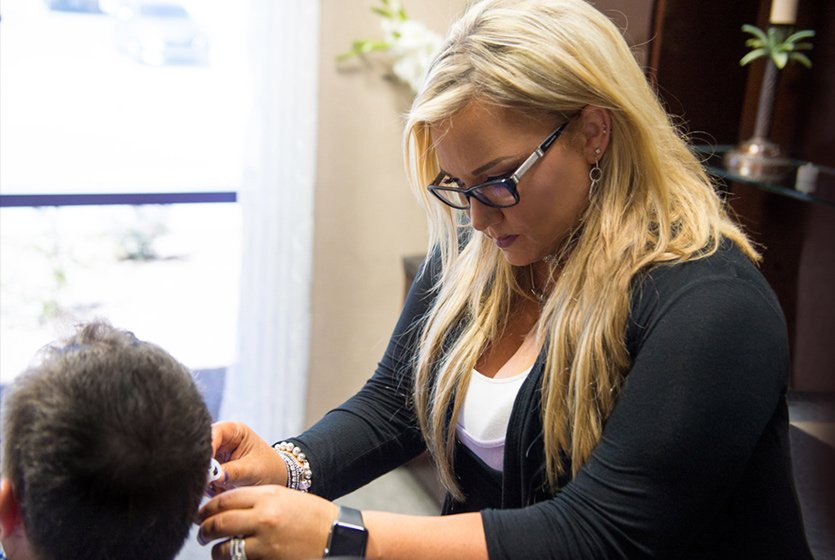 make an appointment
Looking for hearing aids or hearing help?
Contact us by phone or use the online form below.

Hearing Associates Of Las Vegas Locations
Looking for hearing aids or hearing help? Suffering from tinnitus? We have two convenient offices, Las Vegas and Henderson. Contact us by phone or use the online form below.
Hearing Associates of Las Vegas – Summerlin
1401 Hillshire Drive, Suite 130, Las Vegas 89134
Phone: 702-857-8188
Fax:702-947-7187
Hearing Associates of Las Vegas- Henderson
2821 W Horizon Ridge Pkwy, Ste. 221, Henderson NV 89052
Phone: 702-761-3831
Fax:702-947-7187