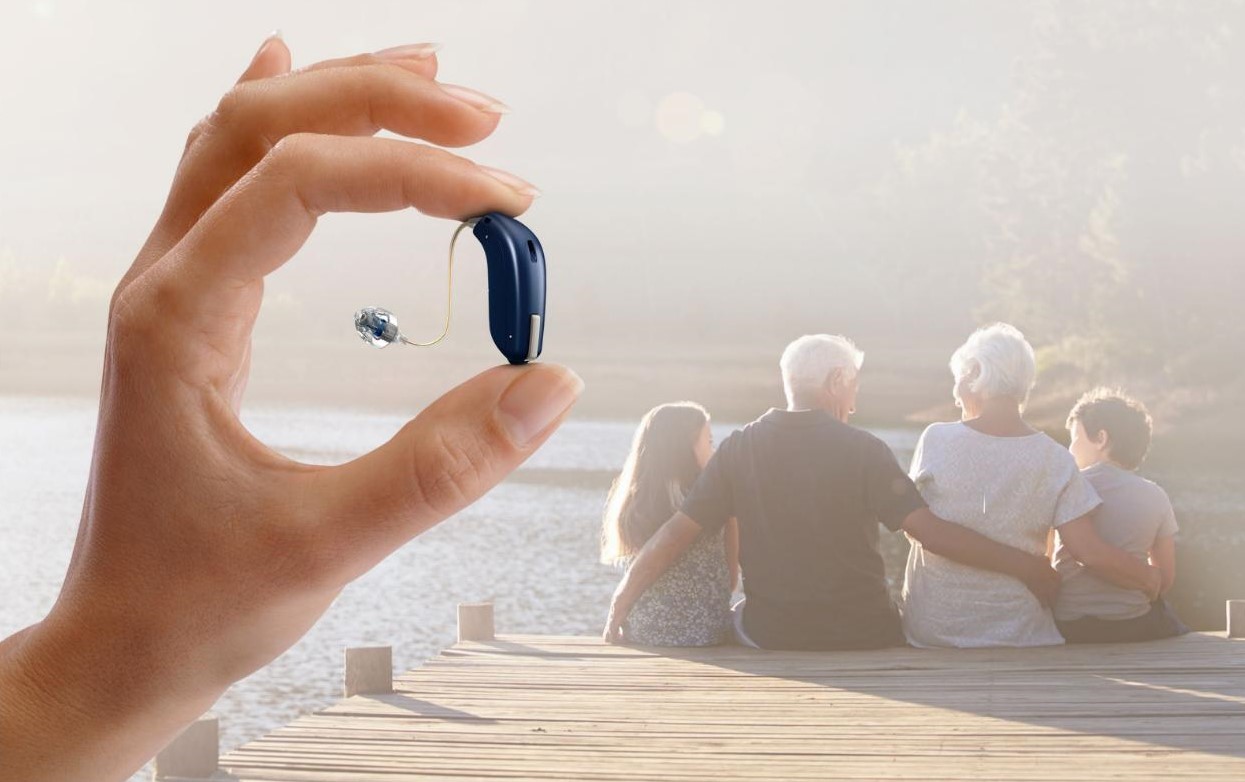 ---
Table of Contents
– Achieving Success With Your Hearing Aids At Hearing Associates Of Las Vegas
---
Introduction
Those with sensorineural hearing loss have trouble with everyday sounds reaching their inner ear. But most of these cases can be greatly improved with the use of hearing aids. However, selecting the right hearing aid to meet your needs (both physically and financially) can be a stressful process. Studying this guide and speaking with a local hearing care provider are two great ways to narrow down your options and pinpoint the best set of hearing aids to begin your hearing rehabilitation.
Considering the many options of hearing aids available today, purchasing hearing aids online or from a one-size-fits-all provider runs the risk of being fit with a hearing aid that does not suit your needs and lifestyle. This could result with you having a set of hearing aids that you do not enjoy wearing and keep them in your desk drawer. By working with a local hearing care provider, you have access to more testing, hearing aid models, financing plans, tech features, and fine tuning to customize your listening experience. Once you've been fitted for your selected hearing aids, your hearing care professional will visit with you often to alter the settings, adjust the fit, clean the devices, and work with you to ease you back into the world of sound. Guidance from an experienced hearing care provider is the best way to bring back your hearing and make your financial investment in hearing health worth while.
Study the guide so you can become familiar with styles and available features. Then speak with your local hearing care provider with an open mind, listen to their recommendations, express any and all concerns you might have, and get ready to hear the world around you once again.