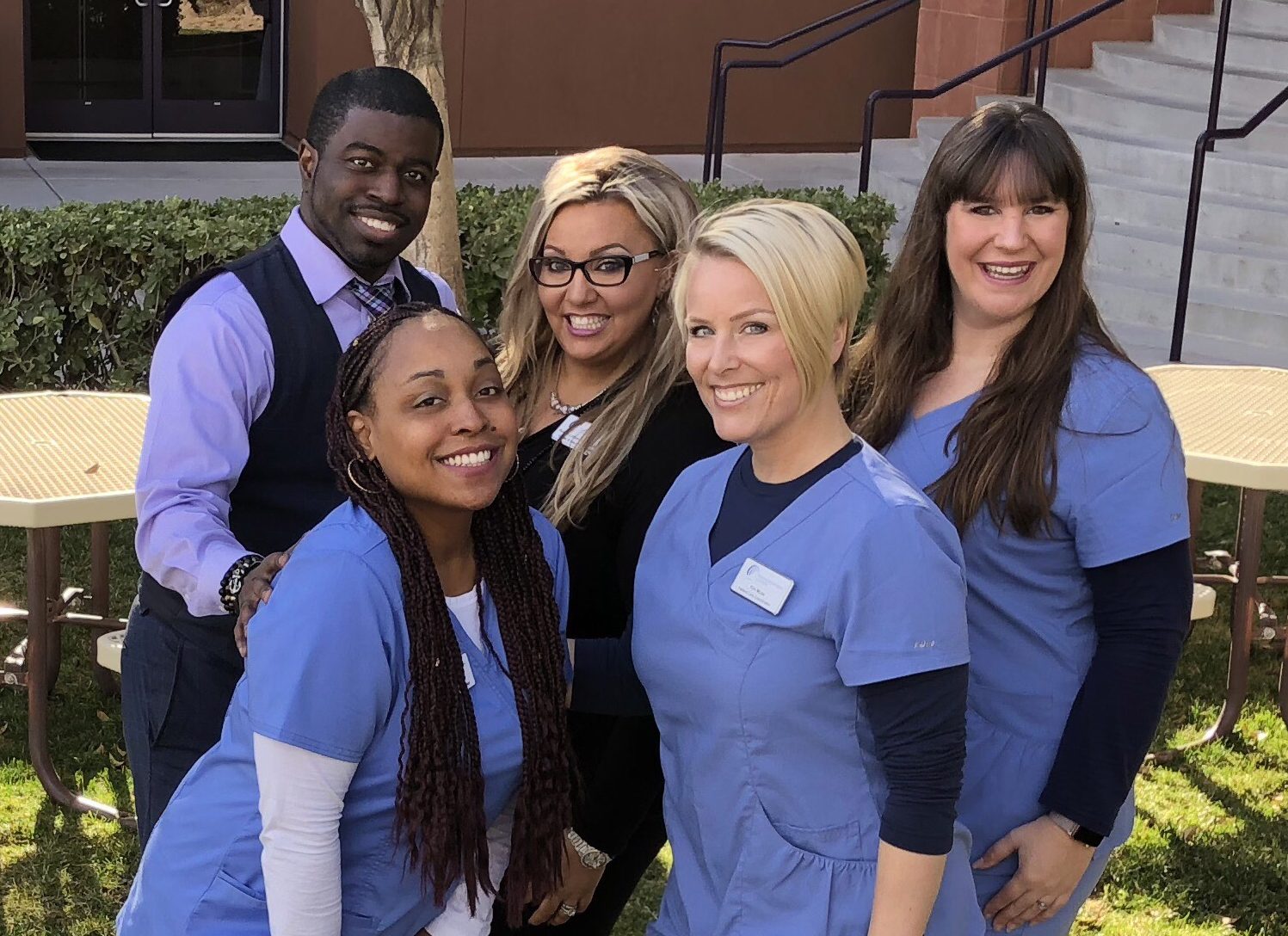 ---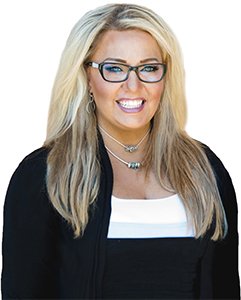 Robyn Lofton
B.S. – BC-HIS
Owner & Lead Practitioner
Robyn is a Nationally Board Certified Hearing Instrument Specialist and is passionate in bringing her patients back to a world of better hearing. Her approach is simple and straightforward; treat patients the way they want to be treated. Robyn and her entire team focus on patient care often missing in an era of corporate chains and big healthcare conglomerates. Patients appreciate the personal approach that her local, family-owned hearing care practice provides.
She's been told her smile is infectious. Learn more about the owner of Hearing Associates of Las Vegas, Robyn Lofton.
---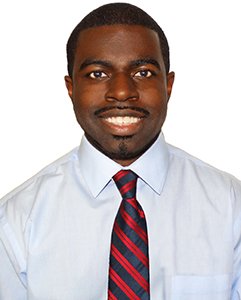 Lionel Lofton
Owner & Director of Business Operations
Lionel, co-owner with Robyn, is the engine that drives the business part of our practice. Patients know him because he eagerly takes that extra step to make sure your experience at Hearing Associates of Las Vegas is positive and memorable. Born and raised in Las Vegas, Lionel enjoys giving back to the community which is why he his our ambassador to senior communities, assisted living, and senior events. Fun and outgoing, Lionel loves to meet and interact with new people on a daily basis.
When not at work, Lionel loves watching sports, spending time with his wife Robyn and their dog. He gives his time generously to youth programs at church and giving back when he can.
---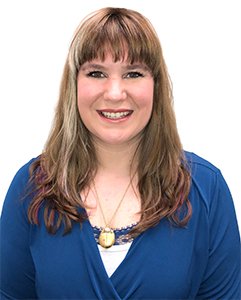 Tracy Diehm
B.S. – BC-HIS
Practitioner
Tracy has been with Hearing Associates of Las Vegas since the fall of 2016. She had been in the hearing healthcare industry for over 5 years. Tracy brings a great deal of experience and exceptional patient care that fits right in with our team here at Hearing Associates of Las Vegas. She is passionate about helping people hear better. Loves changing lives through better hearing. Originally from Wisconsin and is a die-hard Packer fan as well as Badgers, Brewers, and Mallards; Anything Wisconsin related and she is their number one fan. She and her husband Jorge have 2 children and 3 rescue dogs. When not at work she is usually found hanging upside down while repelling from a mountain or on the golf course working on her golf game.
---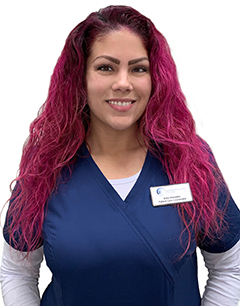 Erika Gonzales
Patient Care Coordinator
Erika assists with patient care and is eager to meet all the patients which walk through our doors. She loves getting to know patients as she helps them with their hearing needs. Every day, she strives to offer the best care to each patient, embracing the family atmosphere of Hearing Associates of Las Vegas.
---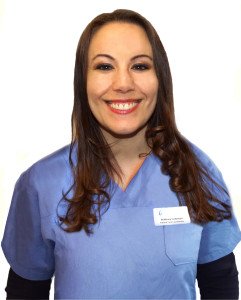 BRITTNEY SMITH
Patient Care Coordinator
Brittney assists with patient care, and like Robyn is a real people person. Eager to learn and help, Brittney is a great fit with patients. "I love hearing their great stories."
She is the mother of two adorable little boys. When you get to know her, you'll find out she is an animal lover. She currently shares her home with her loving boys and two rescue dogs.
---

MINDI SHORT
Insurance Coordinator
Mindi will help you with your insurance and payment options. She will make sure that you realize the maximum benefit of your coverage. Mindi is amazed by the changes that hearing aids have in the lives of those we serve.
Image coming soon!
---