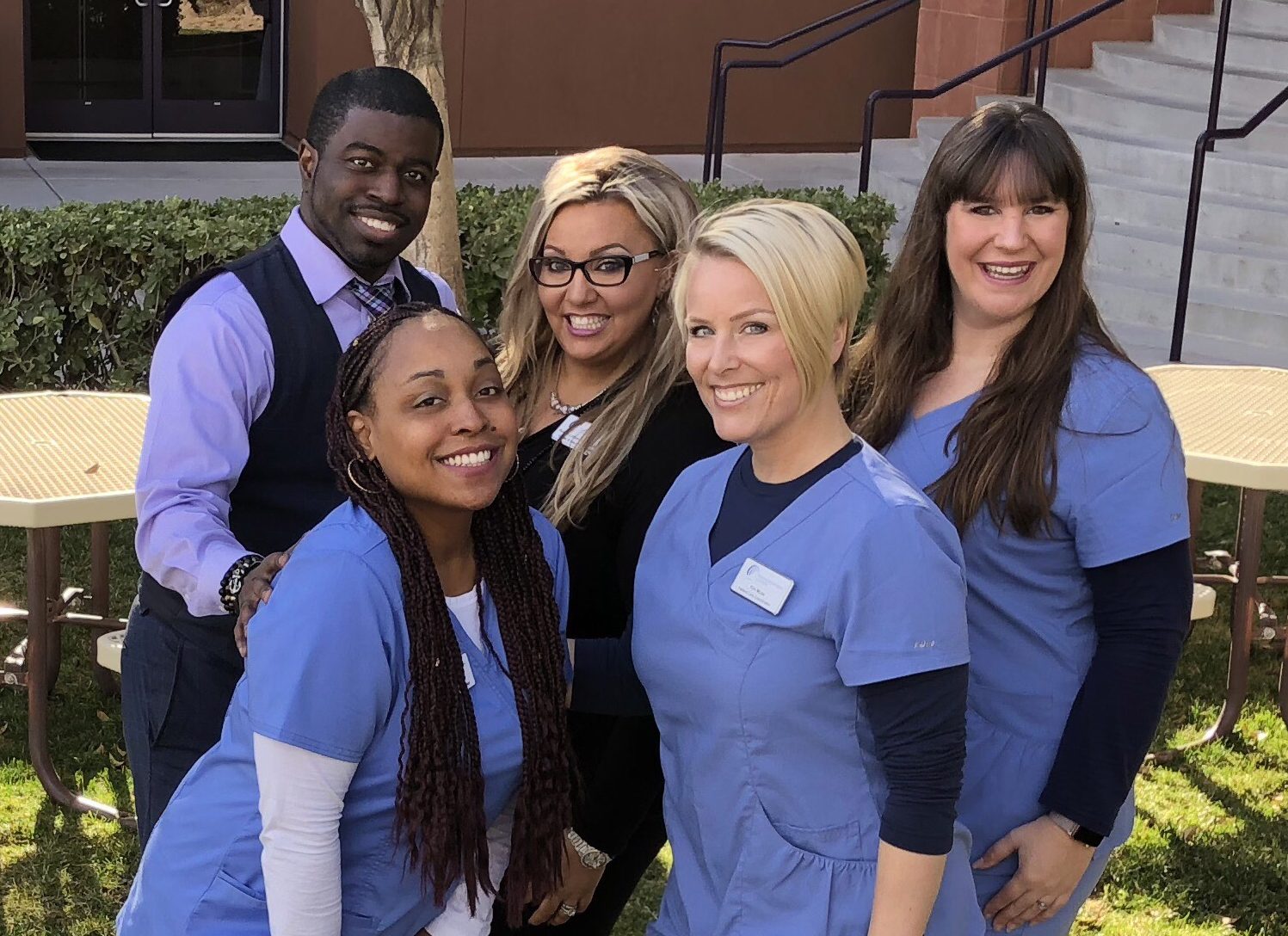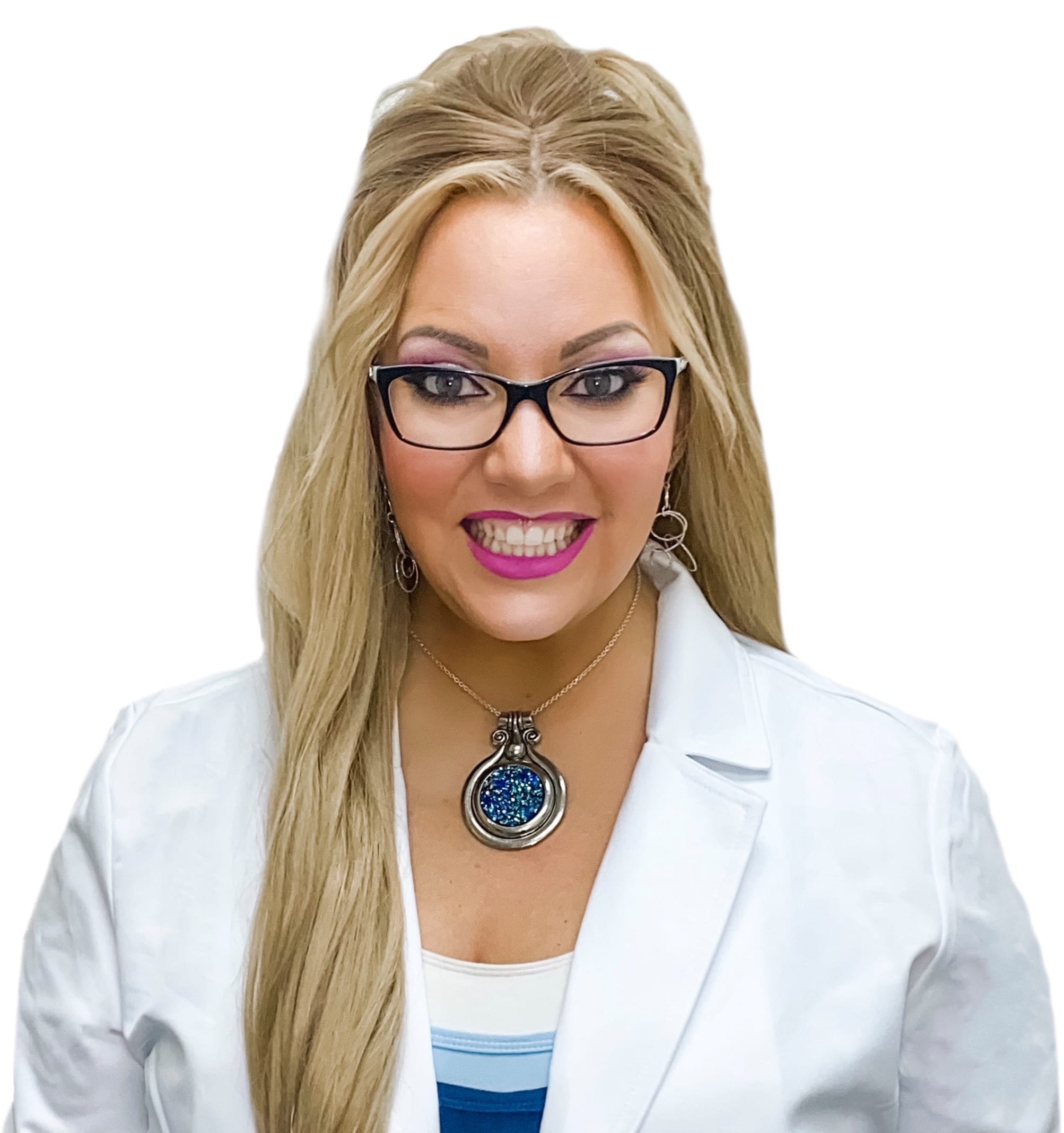 Robyn Lofton
B.S. – BC-HIS
Owner & Lead Practitioner
Robyn is a Nationally Board Certified Hearing Instrument Specialist and is passionate in bringing her patients back to a world of better hearing. Her approach is simple and straightforward; treat patients the way they want to be treated. Robyn and her entire team focus on patient care often missing in an era of corporate chains and big healthcare conglomerates. Patients appreciate the personal approach that her local, family-owned hearing care practice provides.
She's been told her smile is infectious. Learn more about the owner of Hearing Associates of Las Vegas, Robyn Lofton.
Lionel Lofton
Owner & Director of Business Operations
Lionel, co-owner with Robyn, is the engine that drives the business part of our practice. Patients know him because he eagerly takes that extra step to make sure your experience at Hearing Associates of Las Vegas is positive and memorable. Born and raised in Las Vegas, Lionel enjoys giving back to the community which is why he his our ambassador to senior communities, assisted living, and senior events. Fun and outgoing, Lionel loves to meet and interact with new people on a daily basis.
When not at work, Lionel loves watching sports, spending time with his wife Robyn and their dog. He gives his time generously to youth programs at church and giving back when he can.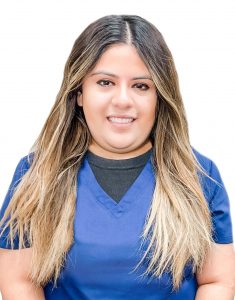 Stephanie Sanchez
B.S.
Hearing Technician Assistant
Stephanie brings a great deal of experience and exceptional patient care that fits right in with our team here at Hearing Associates of Las Vegas. A graduate of Nevada State College, Stephanie started in the audiology field at a young age, and she has always focused on providing patients with the highest level of care possible. Stephanie is always focused on learning and expanding her expertise in audiology.
Stephanies is our world traveler as she loves to visit new places. Stephanie is a die-hard Lakers, Golden Knights, and Las Vegas Raiders fan. When Stephanie isn't sharing her positivity throughout the office, you'll find her kicking back with a good book and spending time in the park.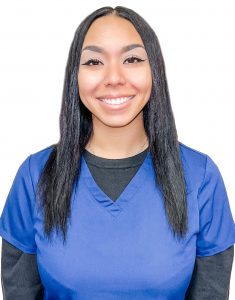 Anyssa Wilson
Patient Care Coordinator
We are so excited to announce Anyssa has joined our team! We can't wait for you all to get to know her soon.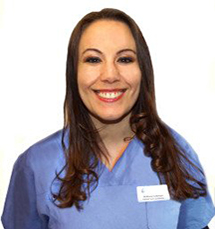 BRITTNEY SMITH
Patient Care Coordinator
Brittney assists with patient care, and like Robyn is a real people person. Eager to learn and help, Brittney is a great fit with patients. "I love hearing their great stories."
She is the mother of two adorable little boys. When you get to know her, you'll find out she is an animal lover. She currently shares her home with her loving boys and two rescue dogs.
---