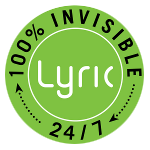 The world's first and only 100% invisible, extended-wear hearing device that delivers natural sound. Lyric® Hearing aids allow you to live life with incredible, natural, hassle-free hearing. The small device is comfortably placed deep in the ear canal, 4mm from the ear drum, by a Lyric® certified Audiologist during a routine office visit to Hearing Associates of Las Vegas. It is completely invisible and delivers natural sound quality on an extended wear basis. Lyric hearing aids are the world's first and only extended wear hearing aid that is worn around the clock for months at a time through activities such as showering, exercising and sleeping – all with no daily hassles. Lyric® hearing aid is a revolutionary hearing solution bringing people with hearing loss closer to the natural experience of life.
24/7 Hearing with No Hassles
Use a Lyric hearing aid while enjoying daily activities such as sleeping, showering, exercising, driving, attending a concert, watching a movie, using headphones, or talking on the phone. No batteries to change, no maintenance needed, no daily insertion or removal required.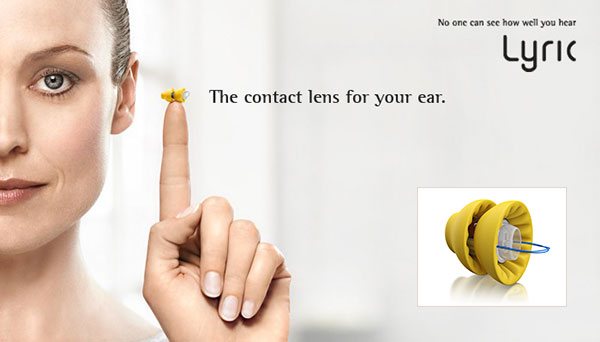 Contact us today to learn if the Lyric hearing aid is the right choice for you.