Hearing loss can come on fast or slowly over a period of time. It is highly recommended that if you are over 60 to have your hearing tested. As people age, they may experience hearing loss. It is vital that an early diagnosis and treatment plan to avoid further complications with your health and hearing.
Hearing evaluation vs. hearing screenings.
Hearing screens are a quick test to see if you have a hearing problem. They don't diagnose the problem. A hearing evaluation is a more comprehensive evaluation.  Hearing evaluations identify the degree of hearing loss, type of hearing loss, and any other factors that may be affecting your hearing.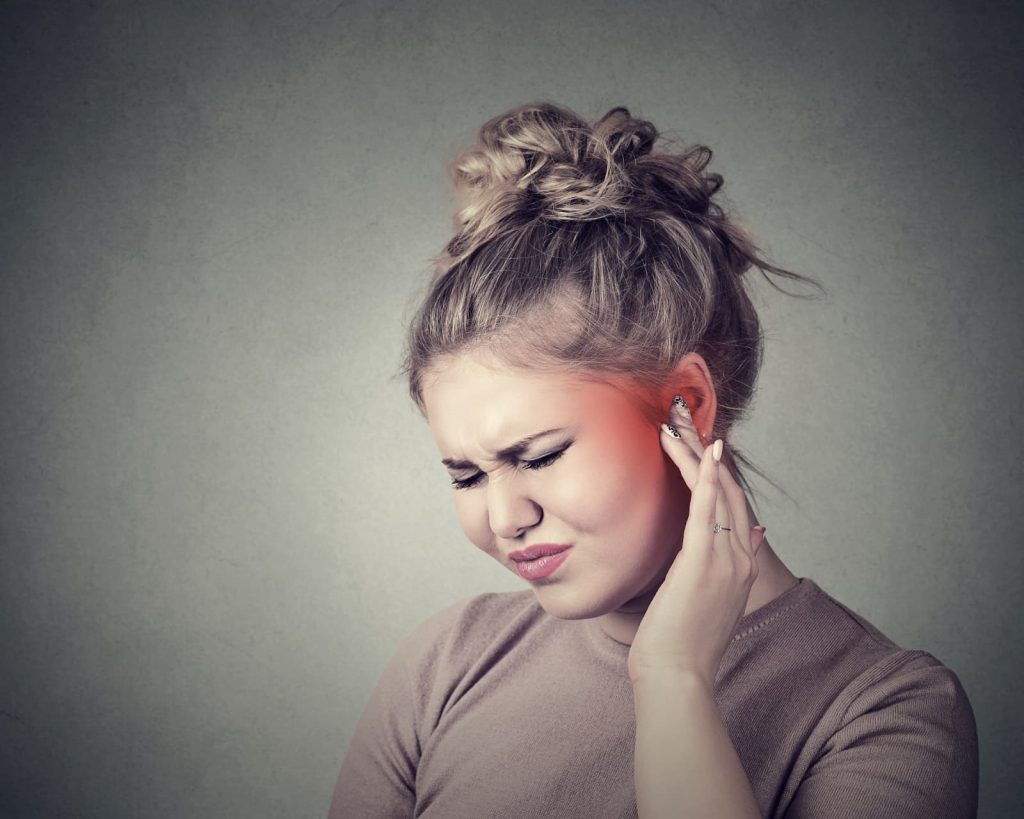 At Hearing associates of Las Vegas, we are here to help you understand the hearing evaluation process.
Consultation
Our hearing professionals will sit down with you and discuss the reasons you are having a hearing evaluation. We encourage you to bring someone with you to help you remember everything that will be discussed and to provide additional insights into the problems you have with hearing.
During the consultation, we discuss your symptoms and medical history to gain an understanding of how your life is being affected by your hearing loss.
When testing began will take you through a series of steps to help determine the type of hearing loss you have and the degree of your hearing loss.
Hearing evaluations start with an ear canal inspection. They will examine your ear canal and eardrum. They will look for possible earwax blockage which can lead to permanent hearing loss if not treated early. Once they have thoroughly examined your outer ear, and the visible part of your middle ear, you will move on to sound hearing testing.
For the sound test, you will enter a soundproof booth to ensure outside sounds don't interfere with the test.
Pure tone testing- You will wear headphones and listen to tones at different pitches and volumes played by our hearing specialist. You will indicate if you hear the sounds. These sounds are at different volume levels and pitches to determine your hearing loss.
Bone Conduction testing
Similar to the pure tone test, you will be asked to indicate the hones you hear played by the earring specialist. You will wear a device that is played behind your ears so they can check the function of the bones behind your ears.
Speech Hearing Tests
Sound hearing tests are only part of the hearing evaluation process. Once your hearing for sounds evaluation has been completed, you will move on to the speech-hearing test.
A speech hearing test will check for speech reception, or your ability to hear the spoken words, and constant sources and check to see if your ability to perceive speech has become impaired. You will also have a word recognition test to determine if there is damage between the ear and the brain that is affecting your hearing. The hearing specialists will speak a series of words and ask you to repeat them.
If you bring someone with you, they may be asked to read off a list of words to assess your hearing with a person you are used to talking to.
After the consultation
Once we have completed the hearing tests, we will sit with you and share the results. This may be to verify that your hearing is in good shape or help determine what type of hearing loss you have.
If hearing loss is found, we will discuss with you the extent of your hearing loss and the type of loss that has occurred. We will then go over options that are available to treat the loss.
Hearing aids come in different types. We will help you determine the best hearing aid for your hearing loss. You will have the option to try several different hearing aids during your visit.
Once you have picked out the hearing aids of your choice, we will order those hearing aids and contact you once they are in. In some circumstances, we can give you a trial period to see if the hearing aids are the right fit for you.
HAVE YOUR HEARING TESTED AT HEARING ASSOCIATES OF LAS VEGAS
At Hearing Associates of Las Vegas, we will give you a personalized hearing evaluation. Contact us today to set up an appointment with one of our hearing specialists!