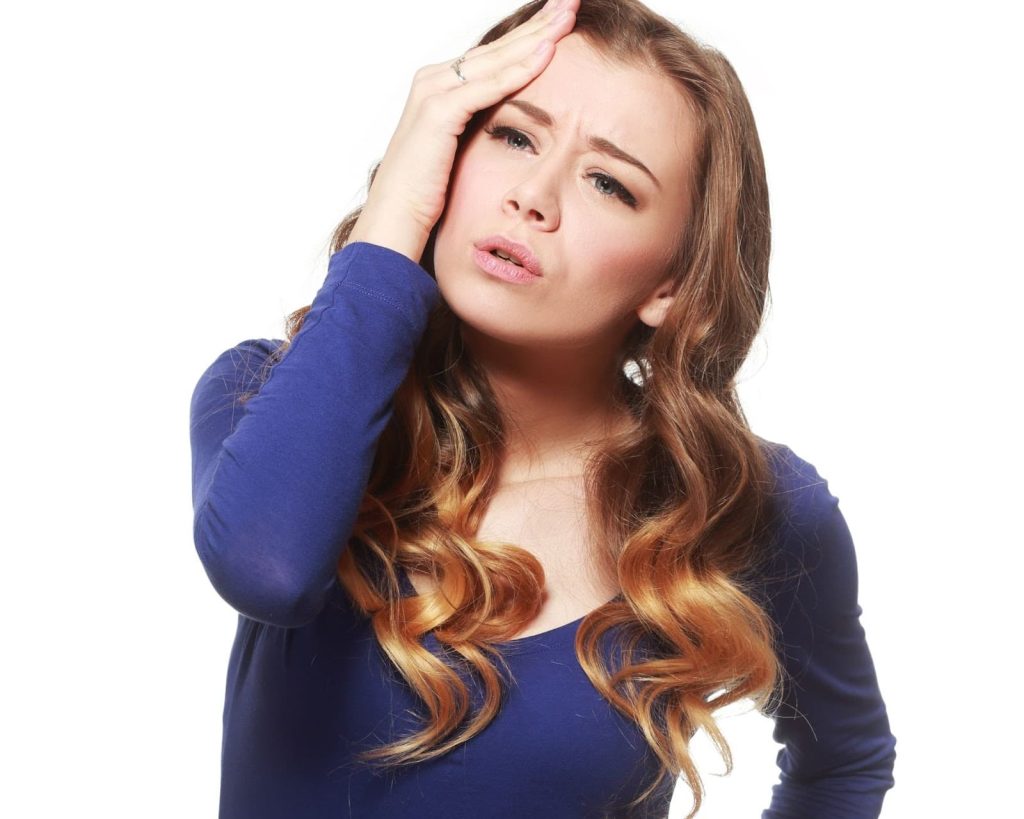 As we age, we can expect the ability to hear to decrease slowly over time. While this process is normal, another phenomenon can suddenly occur with hearing, which can be scary. It is called sudden sensorineural hearing loss, or SSHL.
Essentially, this means that there would be immediate hearing loss in one ear, either within a day or a couple of days. A concerning condition, SSHL is most often noticed early in the morning. Other times one might notice SSHL is when someone whispers in the affected ear, but you don't hear anything.
It can also be discovered when you go to answer a phone call but can't hear the person speaking once the phone is pressed to your ear. So how does this sudden hearing loss happen, and how can you treat it? Let's dive in and check out the most updated information on this condition!
Causes of SSHL
According to the National Institute on Deafness and Other Communication Disorders, sudden hearing loss can impact anywhere between 1 and 6 people in 5,000 annually. This number is variable since many cases can frequently be undiagnosed. Regardless, the number of people affected by unexpected hearing loss is significant, so determining the cause(s) and how to treat it is vital.
For many patients experiencing sudden hearing loss, causes can include:
-Trauma to the head
-Drug reactions
-Injury to the ear
-Infections
-Issues with blood circulation
-Nerve damage
The cause of sudden hearing loss can often be combined with multiple factors, making it even more challenging to pinpoint the best treatment path. Hearing loss that happens quickly like this usually affects people ranging from 40 to 60 years of age (although it can happen to anyone at any time).
If you ever notice a hearing loss that occurs quickly, immediately seek medical treatment with a qualified hearing professional.
Treatment Options
Once a proper diagnosis has been achieved, treatment plans can be implemented. These plans will vary from person to person, depending on health history and the extent and cause of hearing loss. According to Harvard Health, there is a timeframe of fewer than two weeks to get treatment for sudden hearing loss before the risk of it becoming a permanent condition.
If the cause of the sudden hearing loss isn't known, most doctors will begin a course of corticosteroids to fight off any infections and decrease inflammation. Medications like these need to be started immediately at the onset of hearing loss for the best possible outcome (and to reduce the chances of the hearing loss becoming permanent).
If you have any concerns about your hearing or want to get tested, speak with the specialists at Hearing Associates of Las Vegas. Not only do they spend time learning about your health history and hearing loss, but they also do an in-depth hearing screening and break down all your treatment options once the screening is complete.
Hearing loss, especially sudden, isn't something to be taken lightly, so speak with your doctor if you feel there is a more severe issue at hand.