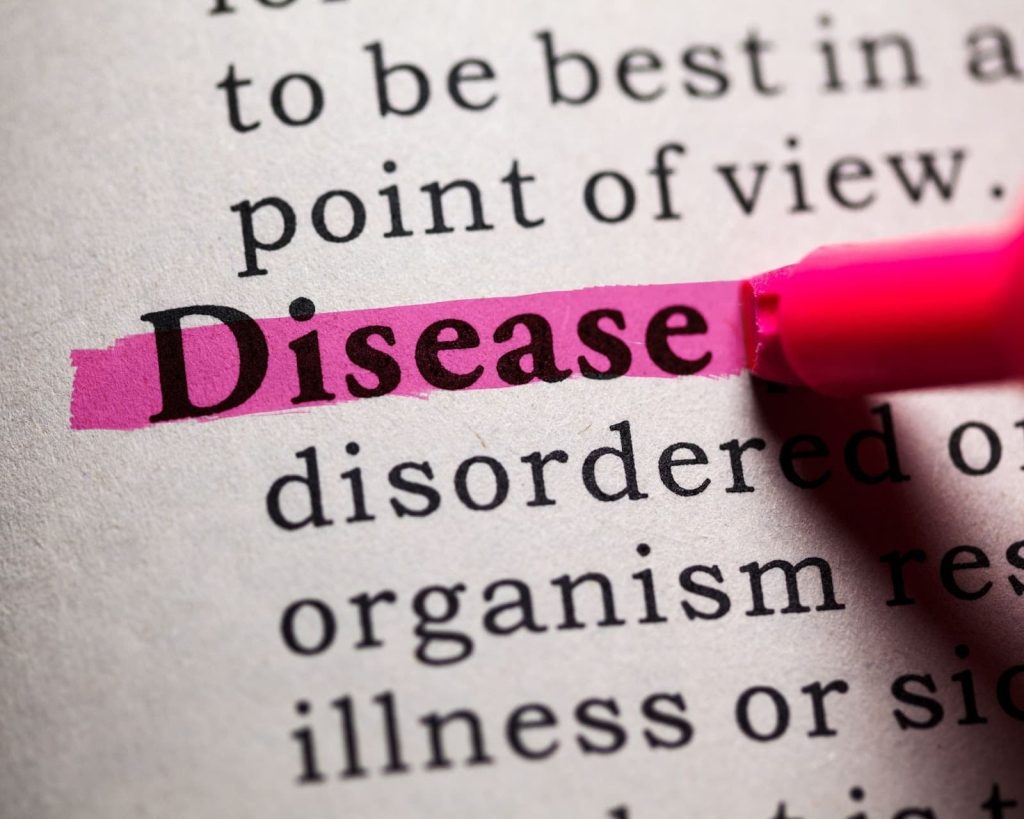 Many people with hearing loss assume it is a natural, inevitable consequence of aging. As people get older, they become more likely to wear glasses or walk longer distances by stretching, so it's only natural that their ears would have difficulty due to aging.
However, hearing loss is sometimes caused by health disorders, diseases, or other medical conditions instead of merely a side effect of aging.
Medications can also damage hearing, in addition to medical conditions. Hearing loss, ringing in the ears, and vertigo are side effects of ototoxic drugs, which harm the structures of the ear. Ibuprofen, aspirin, and antibiotics are known to have ototoxic effects.
What Common Disease Cause Hearing Loss?
Hearing loss is common in diabetes patients. The small blood vessels of the inner ear may be damaged by high blood glucose, which prevents sound transmission.
Common STDs, including herpes and syphilis, can cause hearing loss. Early detection is crucial for treating syphilis-induced hearing loss. If treatment is not provided, the condition can develop into total deafness.
The stapes bone is often affected by otosclerosis (abnormal bone growth in the middle ear). Hearing loss may occur due to this disorder, most commonly in the low-pitched range. Dizziness, lack of balance, and tinnitus are some symptoms.
Otosclerosis is often passed down from parent to child based on family history. Otosclerosis is 25% more likely to develop in children whose parents have the disease. Children who have two parents with otosclerosis have a 50% chance of developing the disease. Most at risk are white womenmmiddle age and older.
Surgery is often needed to correct conductive hearing loss caused by this disorder.
Rare Diseases That Cause Hearing Loss
There are about 7000 known rare diseases. A rare disease affects fewer than 200,000 people in the United States, as defined by the Orphan Drug Act of 1983. About 30 million Americans suffer from rare diseases.
Many rare diseases affect the ears anatomically and functionally, requiring surgery. According to BabyHearing.org, there are 400 rare syndromes associated with hearing loss. They can lead to hearing loss, the most common being conductive and sensorineural.
Mondini dysplasia, for example, results in newborns having one and a half coils instead of the standard two in the cochlea. Such children usually have severe hearing loss. Surgical repair and cochlear implants are possible, but hearing aids can also be helpful.
Rare diseases associated with hearing loss include:
KID syndrome-Keratitis ichthyosis deafness (KID) syndrome is a rare, genetic, multi-system disorder. There are defects on the surface of the corneas, red, rough, thickened plaques of skin, and sensorineural deafness or severe hearing impairment.
Donnai-Barrow syndrome– A congenital malformation syndrome characterized by facial dysmorphism, vision problems, hearing loss, and intellectual disability.
Wildervanck syndrome-A condition that affects the bones in the neck, eyes, and ears–mostly in females.
Pendred syndrome– A genetic condition accounts for 5-10% of inherited hearing loss. Goiters and thyroid problems are also present.
Usher syndrome– A rare genetic problem that presents with vision and hearing problems. This syndrome accounts for 50% of all hereditary cases of deafness and blindness.
Waardenburg syndrome-People born with this syndrome will have very pale eyes, and white or gray forelocks. 80% will have hearing loss.
Neuropathy Spectrum Disorder– Anyone can develop this disorder, though it tends to run in families. Symptoms include mild to moderate hearing loss caused by improper communication from the ear to the brain.
This is not an exhaustive list of all diseases or disorders that cause hearing loss. If you believe that you or a loved one may suffer from one of these diseases that can cause hearing loss, it is crucial to get your hearing checked immediately.
Something as simple as a quick hearing test could be the difference between your hearing getting much worse and getting on the path to healthy hearing!