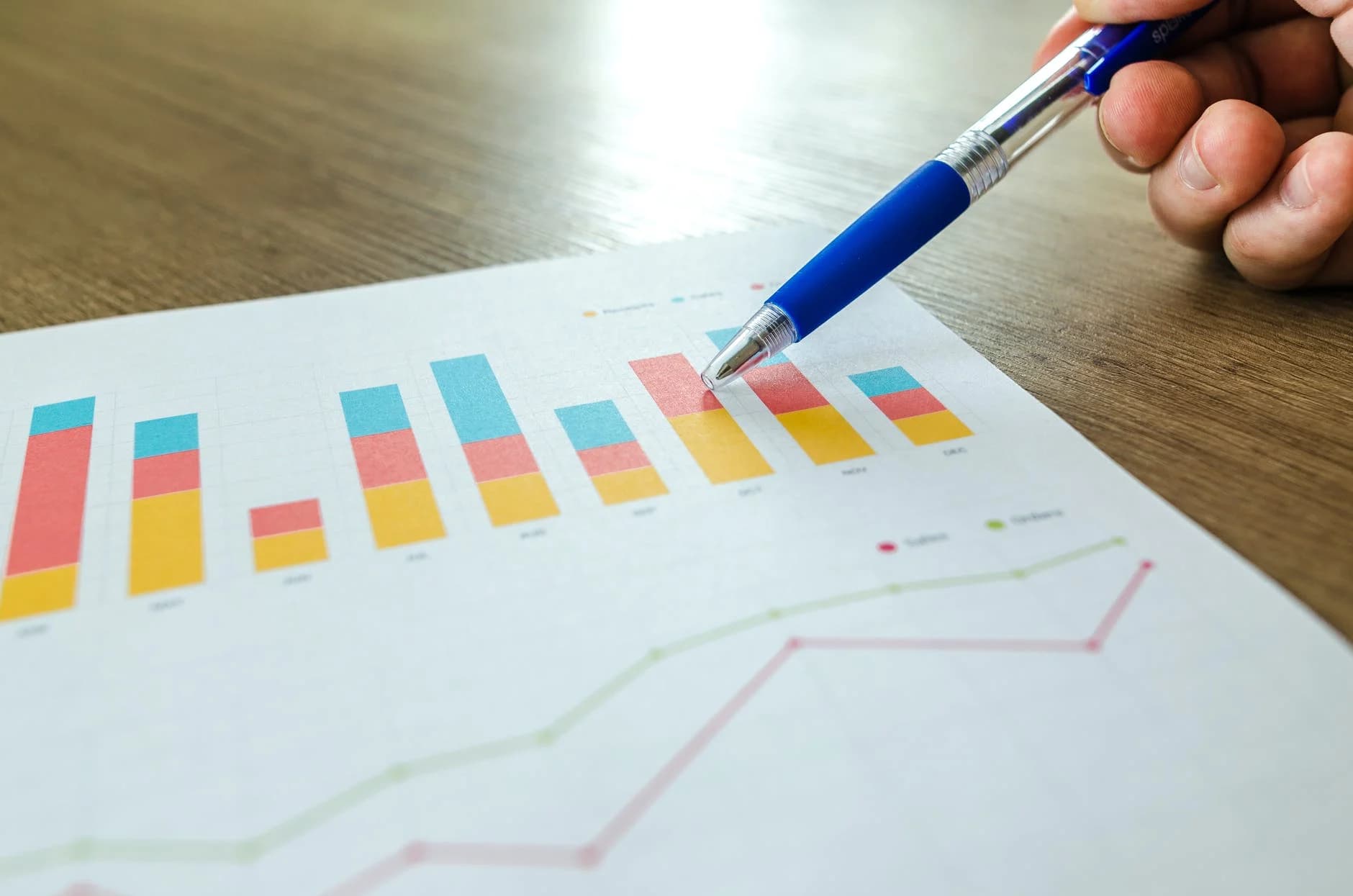 Intro:
Though most prevalent in non-Hispanic white older adults, hearing loss is an equal opportunity condition. Though hearing loss risk goes up for those over 65, it can strike at any time regardless of sex, race, age, or health status. It is a common condition, and it is 3rd most common. Only arthritis and heart disease are more widespread.
If you or a loved one suffer from hearing loss, you're not alone! Here are the most up-to-date hearing loss statistics for hearing loss.
Statistics for Hearing Loss
It's no surprise that many people in the U.S. struggle with hearing loss issues. Data from the Centers for Disease Control (CDC) state that almost 50% of those over 60 years old have hearing loss, and that number is expected to grow. In addition:
About 50% of persons aged 12-35 years might be exposed to unsafe levels of sound from personal audio devices.
Hearing loss is the 3rd most common chronic physical condition in the United States and is twice as prevalent as diabetes or cancer.
New Jersey has the lowest rates of hearing loss, and West Virginia has the highest.
Nearly 11% of U.S. residents report tinnitus (or ringing in the ears).
Older Adults and Hearing Loss
As mentioned, the older you are, the more risk you have of hearing loss. It's estimated that ⅓ of people between 65 and 74 have hearing loss. The rate goes to 50% after the age of 75.
Though anyone of any age can have hearing loss, 90% of people diagnosed with hearing loss are over 50, and those over 80 have the highest amount of hearing loss. At 50, males are three times more likely to have hearing loss than females.
Noise-induced Hearing Loss
Excessive noise exposure is one of the most frequent causes of noise-induced hearing loss. It's easy to underestimate the destructive power of sound when exposed to it regularly. While sudden, deafening noises can also cause this type of hearing loss, it's less common. The CDC gives these staggering statistics on NIHL.
Noise-induced hearing loss has affected nearly 40 million adults in the US between 20 and 69 years old in the U.S.
Over 50% of adults in the US with hearing damage from noise do not have noisy jobs in the U.S. This means they encountered a damaging noise recreationally.
25% of US adults who consider their hearing excellent to good already have some level of hearing damage.
3 out of every 1,000 children in the US are born with some level of hearing loss in one or both of their ears. Newborn hearing screening is done regularly in the US.
A whopping 15% of children 6-19 years old have some detectable form of hearing loss.
Of children 6-19 years of age, 12.5% have experienced permanent damage to their hearing.
Military Veterans and Hearing Loss
Military veterans have high rates of on-the-job loud noise exposure rates, so hearing loss and tinnitus is the most common disability among veterans. In fact, 2.7 million U.S. Veterans receive care or disability due to hearing loss.
Unfortunately, 50% of all blast injuries experienced by military personnel result in permanent hearing loss.
Hearing aid statistics
The National Institute on Deafness and Other Communication Disorders says that almost 30 million Americans could benefit from hearing aids, yet only about ⅓ of them use hearing aids. In 2020, hearing aid sales fell nearly 20% due to the pandemic. However, sales are expected to be better in 2021-2022.
Studies show that hearing aids are vastly underused, and millions of Americans' lives would be enriched with their use. Hearing loss increases the chances of depression by two times and is linked to Alzheimer's, dementia, and overall cognitive decline.
Though 85% of people with hearing aids report being highly satisfied with their hearing aids, less than half the adults who report trouble hearing have seen a doctor regarding the issue.
Surveys show that cost and stigma are the main reason why most people won't wear them. However, at the Hearing Associates of Las Vegas, we make it our goal to find you hearing aids that fit your lifestyle and budget. There's no reason to suffer from untreated hearing loss!
Connected Health Conditions
Hearing loss is related to many other health conditions, including the following:
Ear Infection: Very common in children, with five out of six suffering through an ear infection by the time they reach the age of three.
Cognitive Decline: Dementia and Alzheimer's disease
Depression
Anxiety
Hypertension and heart disease: An ugly spinoff statistic for heart disease is that those suffering from it have a significant chance of developing hearing loss.
Diabetes: Diabetes doubles your chance of developing hearing loss.
Tinnitus: Tinnitus has affected 25% of American adults over the last year, giving them at least a five-minute episode of ringing or buzzing.
No More Excuses
Though hearing loss statistics look grim, there is good news. Fitted with the appropriate hearing aids you will hear better and enjoy the life you once had. You know that hearing loss affects your job, relationships, hobbies, and life.
If you'd like help, but can't make an appointment in person, Hearing Associates of Las Vegas offers virtual care. Virtual care allows people with hearing loss to receive care remotely. A patient can now use a phone or computer to connect with their hearing care professional, making various services available to the patient from the comfort of their home.
Don't suffer another day with hearing loss. Contact us today to see how we can help.