According to the CDC, occupational hearing loss is one of the most common work-related illnesses in the United States. Over 22 million people in the US are exposed to dangerous noise levels while working. Whether you are a rock star or a farmer, almost everyone has to deal with some level of noise daily as they work. It is highly recommended that occupations that are exposed to loud noises to get their hearing evaluated.
There are two basic ways loud noises can hurt your ears: a one-time exposure to an intense sound and repeated exposure to loud sounds. A one-time exposure damage would occur from a very loud and immediate noise like a gunshot, while a repeated exposure can occur from something like shop tools or headphone use.
However, occupational hearing loss isn't just about noise levels. While long-term exposure to harmful noise levels is most referenced when talking about job-related hearing loss, it can also come from exposure to ototoxic chemicals such as cisplatin, carboplatin, and bleomycin. Some of these chemicals can be found in tasks such as painting, fueling vehicles, and building furniture.
Although no job is entirely safe from hearing loss, working in a particular industry can definitely increase your chances of hearing loss. Since hearing loss can lead to depression, stress, and dementia, it might not be a risk worth taking. These are the industries we found that have the highest risk of hearing loss here in Las Vegas.
Airline Ground Staff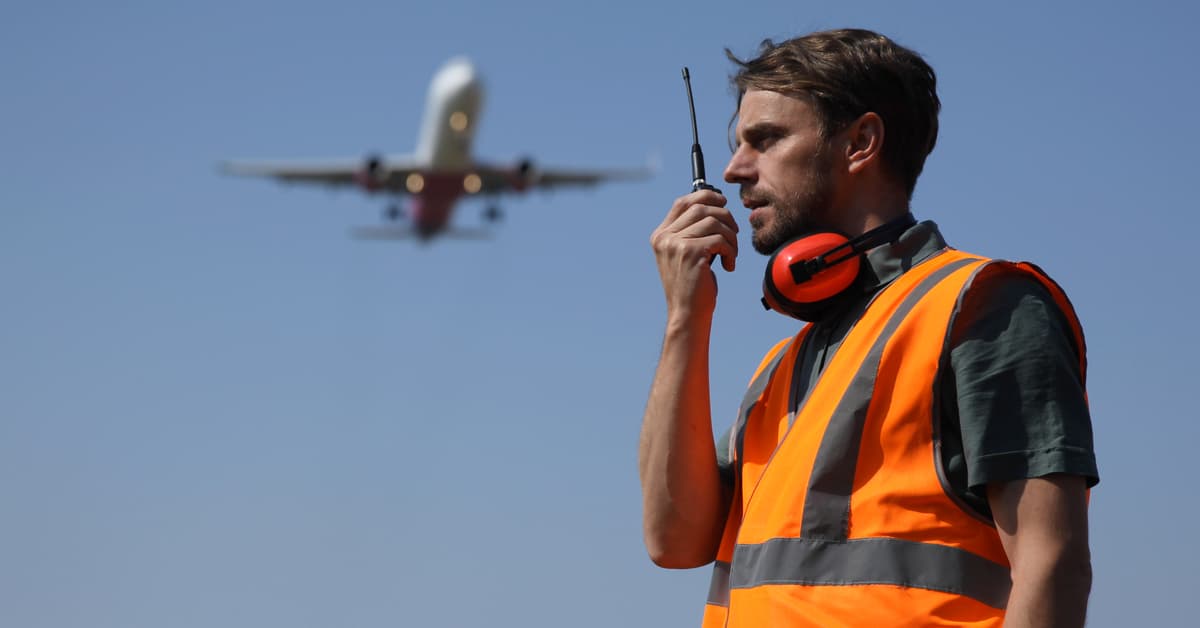 This includes flight crew, ground control, baggage handlers, and maintenance crew. Sounds in this industry can get up to 140 decibels during takeoff, which is loud enough to rupture an eardrum.
Construction Workers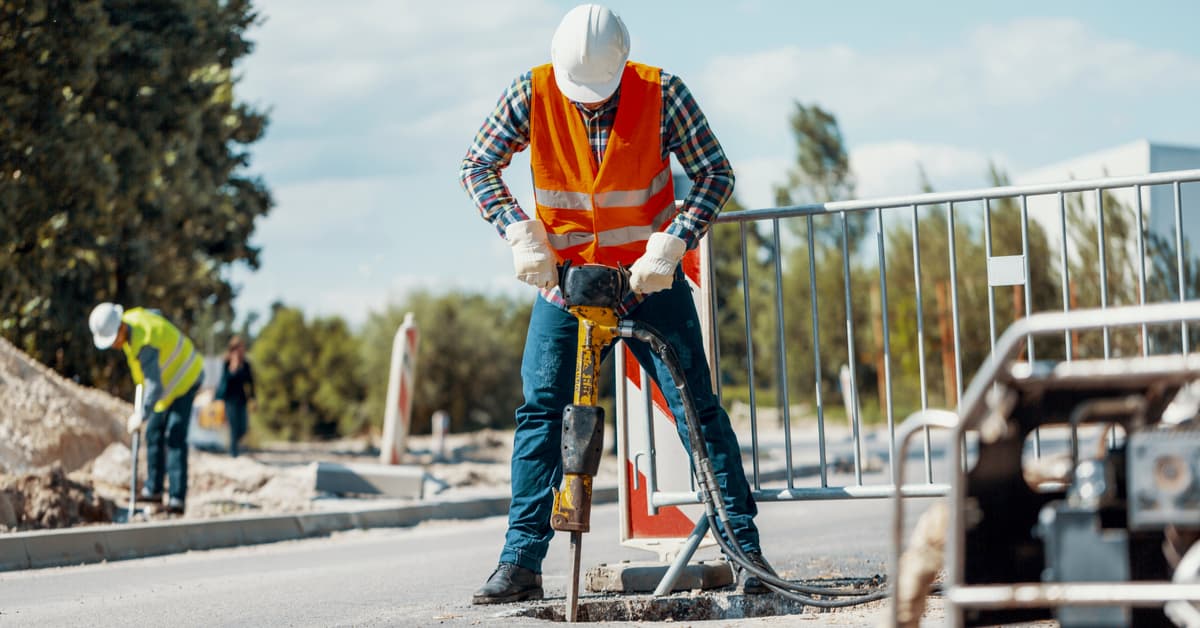 From loud passing traffic to jackhammers, there are plenty of loud noises in this industry that can affect hearing loss. By age 50, over 60 percent of construction workers suffer some kind of hearing loss.
Musicians and DJ's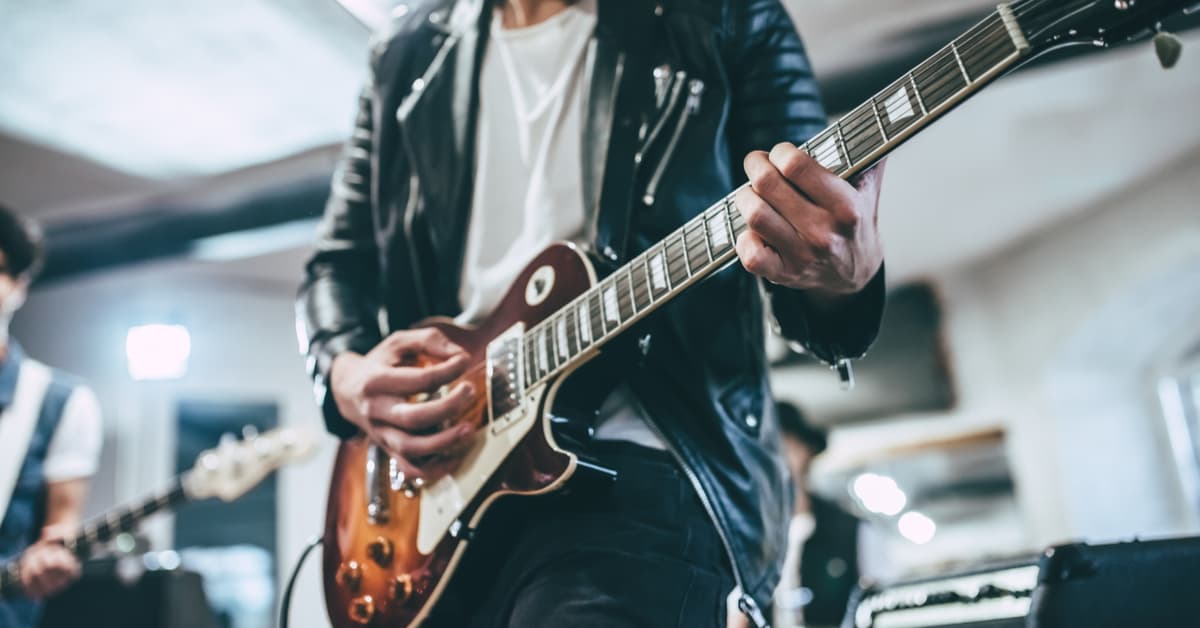 While we often associate hearing loss with rock musicians, studies have found that even violinists reach their maximum weekly sound dosage in just four days. Concert halls also average around 115 decibels, hurting your ears within just 15 minutes of exposure.
Nightclub Workers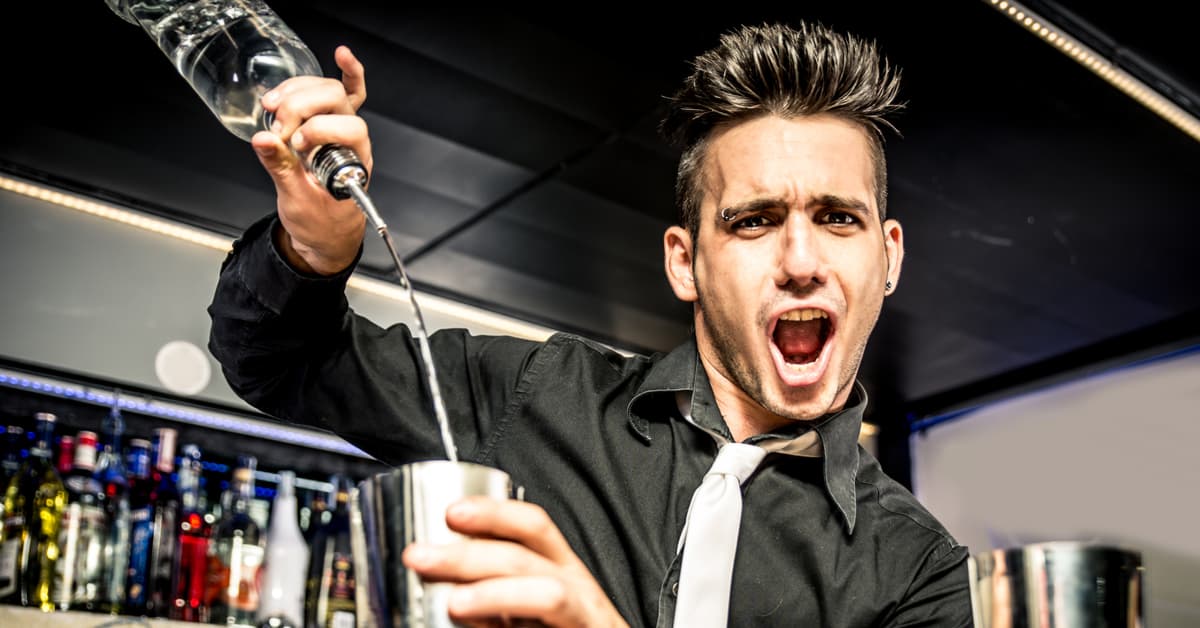 Everyone that has been to a nightclub knows just how loud they can get in the nighttime hours. Also, these workers are in danger of their proximity to speakers. Nightclubs frequently place speakers around the establishment, especially close to the stage. Coupling the effects of these speakers with the sound of the crowd can significantly increase the risk of hearing loss.
Truck Drivers

Loud sounds created by traffic, the moving machinery of the vehicle, and bad roads can lead to a sharp increase in hearing loss for people in this profession. Researchers recommend that truck drivers reduce their hours on the road, which is difficult for a job that pays based on how much you drive.
Firefighters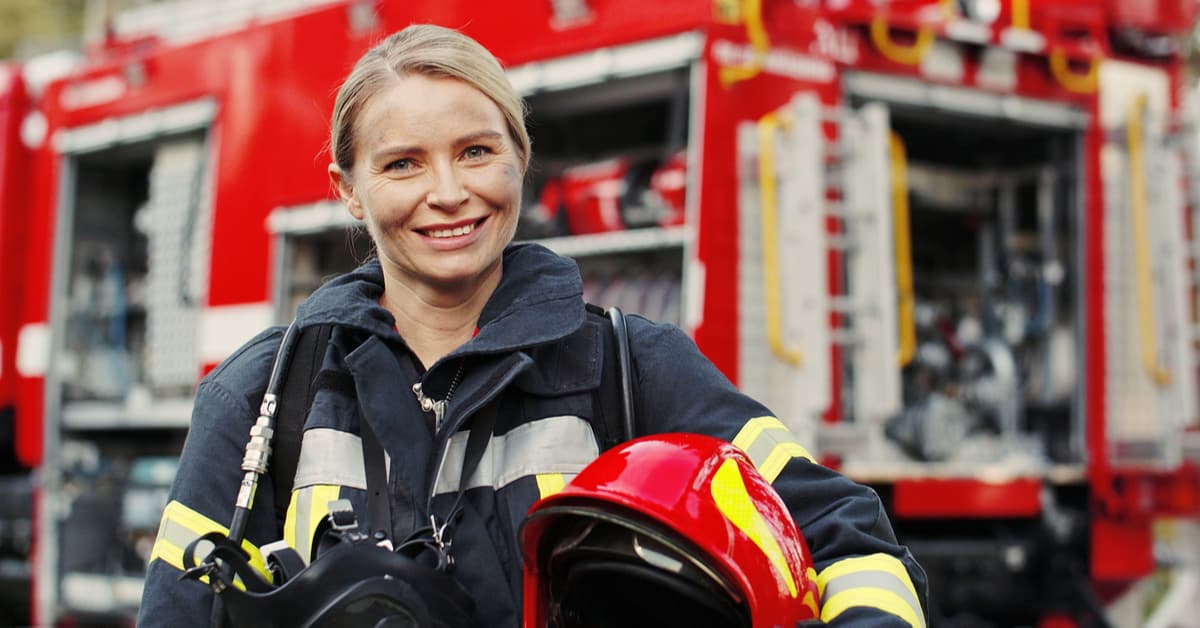 Firefighters deal with prolonged exposure to the sound of a siren every time they head out to work. Aside from the siren, firefighters are also exposed to the sound of high-intensity water pumps.
Paramedics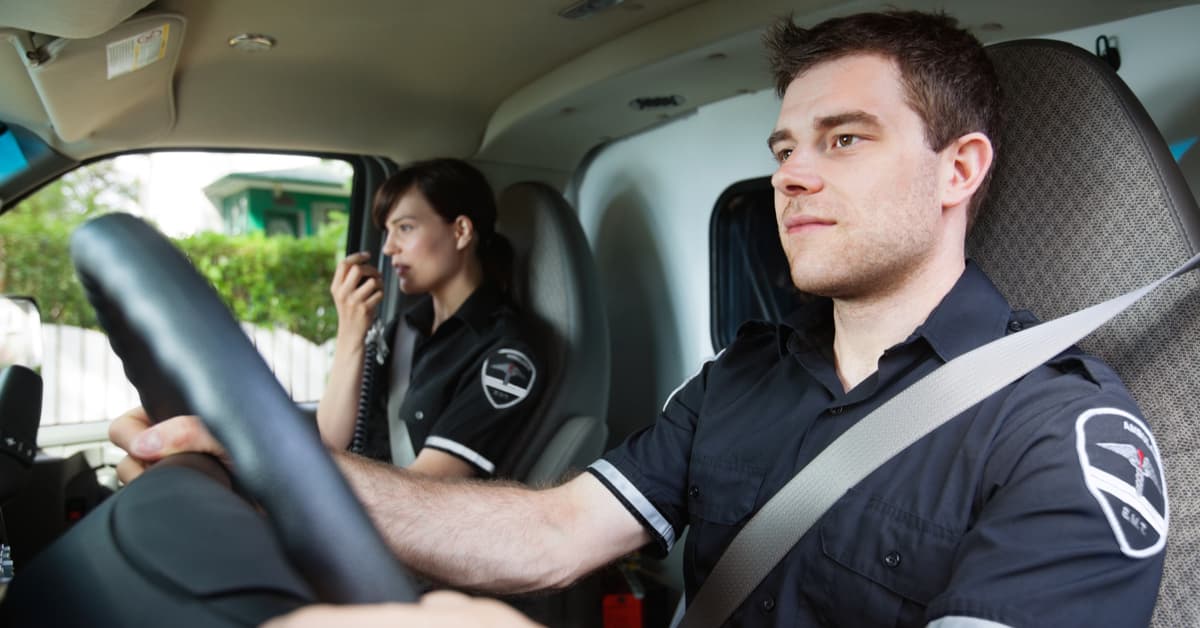 An ambulance siren at close range is 120 decibels, which is enough to cause slight ear damage immediately. Paramedics primarily work inside of an ambulance, which features a consistent loud sound from the siren overhead. This can lead to hearing loss as soon as a year into the job.
Military Members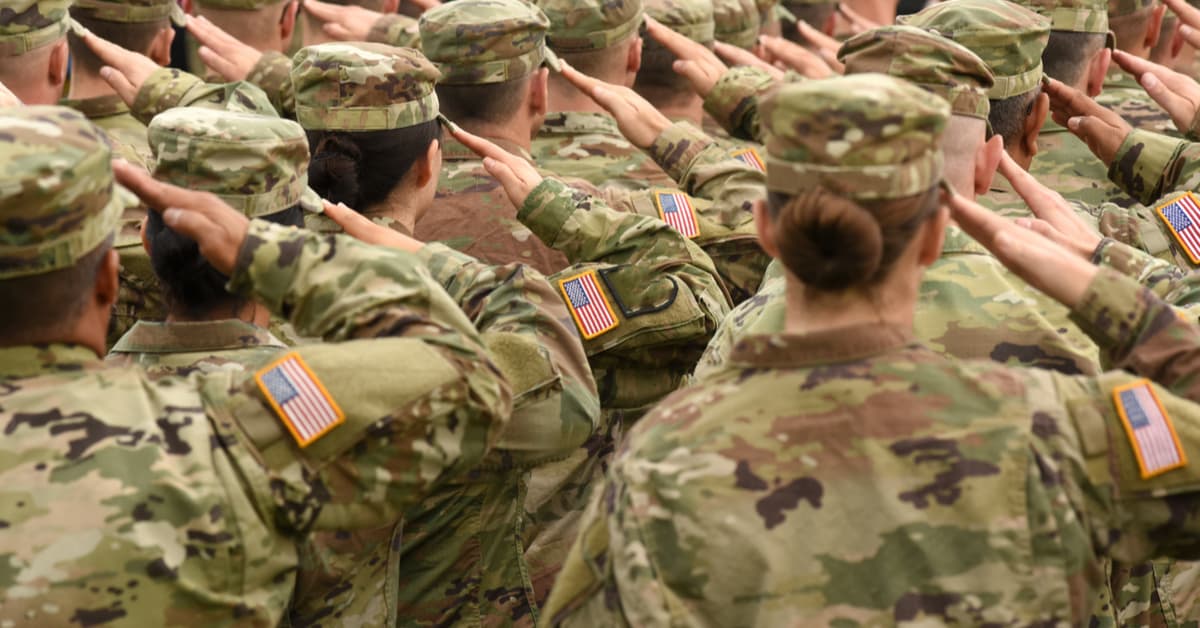 Aircrafts, explosives, guns, and other various mechanical equipment can all cause hearing loss in this profession. Military personnel do not have to be in the line of fire to be affected by loud noises, as many bases feature a plethora of detriments to healthy hearing. Weapons can get up to 140 decibels when active, which can cause irreparable damage to eardrums.
Courier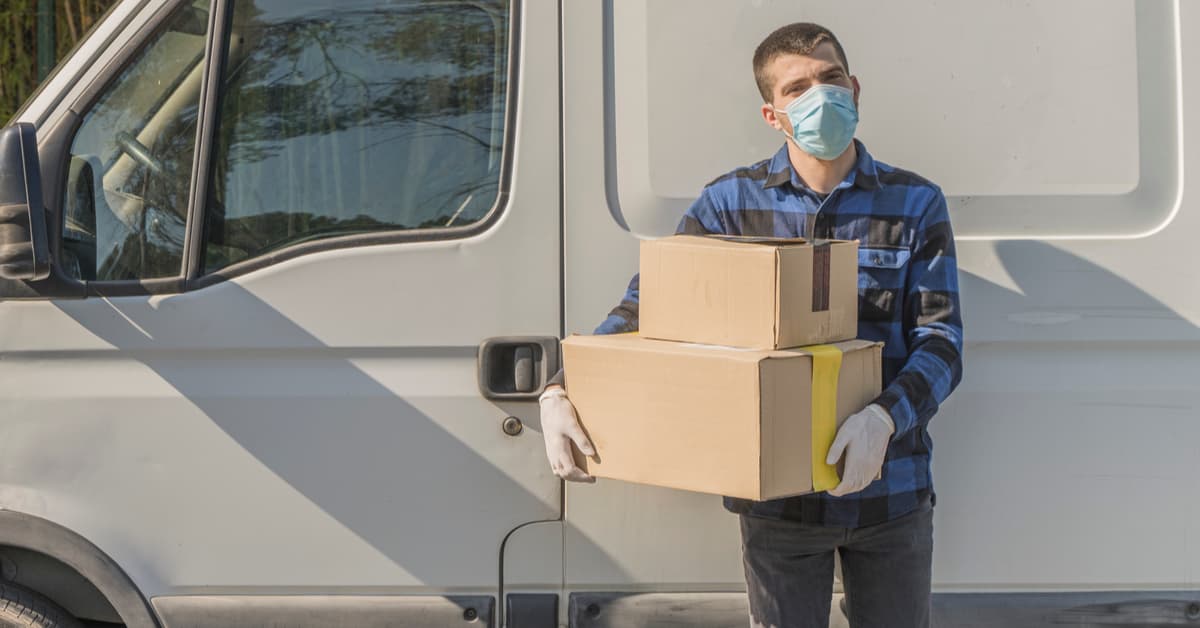 The faster you ride as a courier, the faster you will probably lose your hearing. Going just 50 mph on a motorcycle exposes your ears to over 90 decibels of sound. Also, taking into account the noise of traffic and the city, this is another dangerous job for your hearing.
If you or anyone you know works in one of these industries and are experiencing symptoms of hearing loss, consult Hearing Associates of Las Vegas. Check out our hearing blog for more information regarding hearing loss, hearing aids, tinnitus, and other related hearing news.