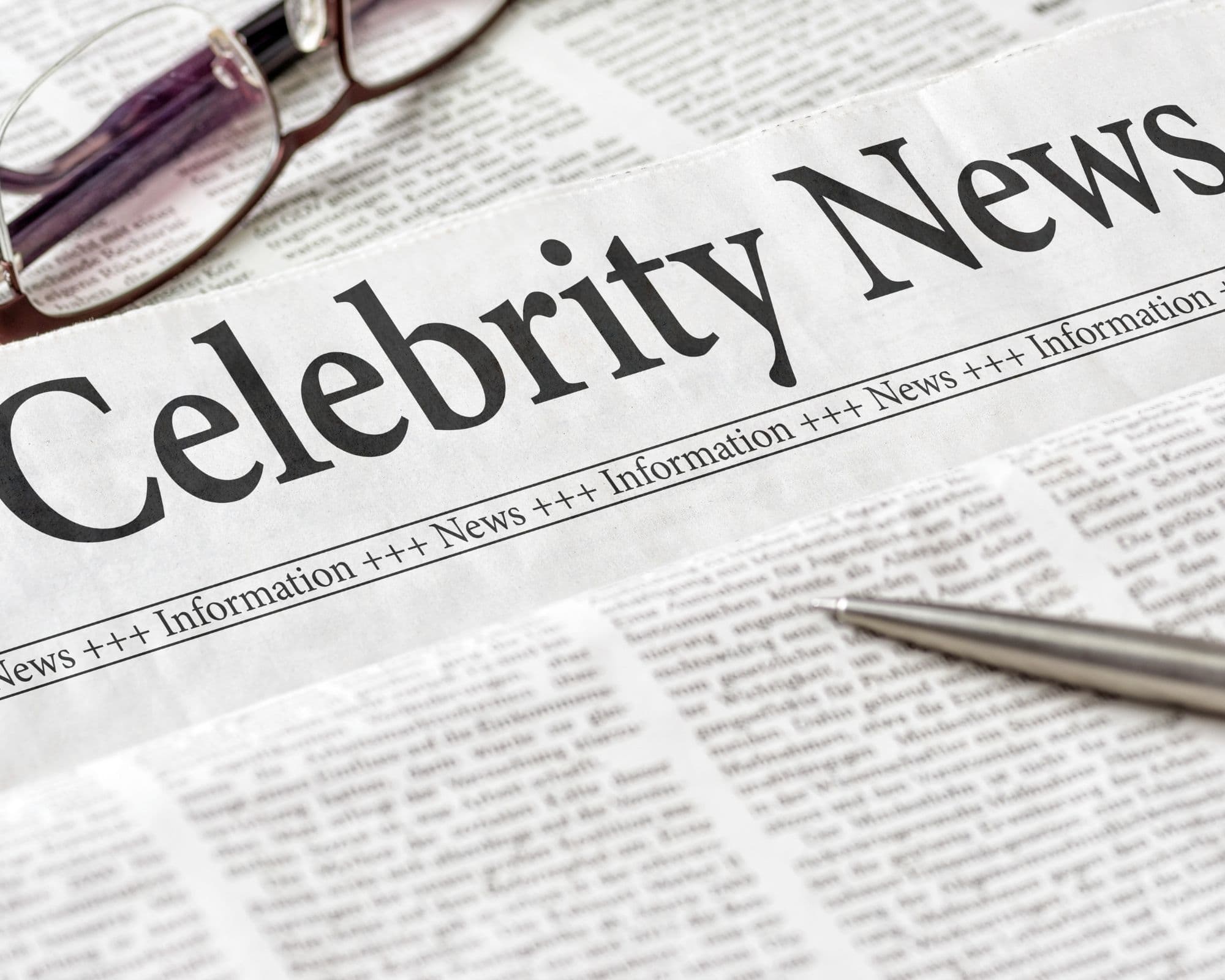 Hearing loss can happen to anyone, and in some cases, without a known reason. Several celebrities with hearing loss have spoken up about their health journey and how hearing loss has impacted them. Here are some celebrities with hearing loss that continue to advocate for improvement in the hearing loss industry;
Chris Martin
As the frontman for Coldplay, any hearing problem could threaten Martin's livelihood, but tinnitus hasn't stopped him from continuing to live his dream. While the ringing or rushing sounds of tinnitus can be highly disruptive, Martin has stood up to the challenge and prioritized spreading awareness for the importance of proper hearing protection to prevent tinnitus.
Lou Ferrigno
Forever known for his role as the famed Hulk in the late 70's series, the Incredible Hulk, and his back-to-back wins as Mr. Universe, Lou Ferrigno was a bodybuilder first before Hollywood came calling. As a small child, he lost nearly 80% of the hearing in both ears due to several ear infections. Ferrigno received his first hearing aid when he was four years old and has never looked back.
Adam Savage
Adam of Mythbusters fame has been dealing with hearing loss for years. Some might assume that his hearing loss is due to his work, where explosive findings aren't uncommon!
Those assumptions would be wrong since Savage actually had a congenital disorder that led to his conductive hearing loss. He's continued living life to the fullest, as evidenced by his larger-than-life personality and television success.
Huey Lewis
As the lead singer for the 80's hit group Huey Lewis and The News, Lewis rocked the airwaves with popular hits like "The Power of Love" and "Hip to be Square." Surprisingly, during the '80s, Lewis nearly lost the hearing in his right ear.
If that wasn't challenging enough, in 2018, the hearing in his left ear diminished. He was diagnosed with Meniere's disease, an inner ear disorder. It can cause various issues like vertigo, tinnitus, and intermittent hearing loss. With hearing aids, Lewis can understand speech on his better days, but singing continues to be a problem since he's challenged to find pitch or recognize notes.
Whoopi Goldberg
66-year-old Whoopi Goldberg is one of only 16 entertainers ever to win an Emmy, a Grammy, a Tony, and an Academy Award. Whoopi (real name Caryn Elaine Johnson) is a daytime talk show host and famous for her philanthropy and activism.
Whoopi has trouble making out low-pitch sounds (which is less common than hearing loss in high frequencies) and wears two hearing aids so she can hear deep male voices and vowels like "a" and "e." Whoopi believes that years of listening to loud music contributed to her hearing loss.
Rob Lowe
No doubt you've seen the handsome actor, producer, and director in one role after another through the decades in hit movies and television. What few people know is that Lowe has been deaf in one ear since he was an infant.
It's possible his hearing loss can be tied to an undiagnosed case of the mumps, but he can't say for sure. Since his hearing loss has been lifelong, he rarely thinks about it.
Bill Clinton
Whether you are a Republican or Democrat, you know who our 42nd President is. Bill Clinton served as the governor of Arkansas from 1979 to 1981 and as the President of the United States from 1993 to 2001.
For most of his life, President Clinton has suffered from high-frequency hearing loss and was fitted with hearing aids in 1997 at age 51. High-frequency hearing loss makes it difficult for Clinton to listen to the voices of women and children and follow conversations.
Halle Berry
Sadly, beautiful film star Halle Berry's hearing loss is tied to being struck forcefully by a boyfriend back in the early 1990s. The impact was so hard that it punctured her left eardrum.
Her hearing wasn't completely lost, but only about 20% still remains in her left ear. Berry overcame this hearing loss and went on to win an Oscar for best lead actress. It's no surprise that she actively supports domestic abuse prevention.
Stephen Colbert
The Late Show host and satirist Steven Colbert has been making us laugh since 2005 when he was the host of The Colbert Report. Surgery as a child for a tumor meant that doctors had to remove the eardrum in his right ear, and as a result, he is completely deaf in that ear.
Colbert dreamed of being a marine biologist as a child but couldn't fulfill that dream due to being unable to scuba dive since he couldn't equalize the pressure in his ears underwater. Lucky for us, he found a new calling, and we've been laughing ever since!
Lance Allred
Born with hearing loss, Allred was the first legally deaf NBA player. Allred played for the Cleveland Cavaliers for the 2007-2008 season. He has 70-80% hearing loss. Off the court, he wears hearing aids, but on the court, he relied on lip reading and hand signals.
Playing basketball for Utah while in college, his coaches gave him little playing time because they thought he was handicapped by his hearing loss. But this didn't stand in his way. He played basketball internationally before coming home to play with Cleveland. Allred is now an inspirational speaker.
Will.i.am
Another accomplished musician you wouldn't have guessed who deals with hearing issues is this Grammy Award-winning artist. Will.i.am has dealt with tinnitus for years, likely caused by extensively listening to "noisy music." Unfortunately, that noisy music has resulted in premature hearing loss for the successful 46-year-old icon.
How You Can Feel Better
If you're anxious, depressed, or feel stigmatized about your hearing loss, remember that many others share your condition, and they haven't let it get in the way of living a full life of accomplishments.
Each celebrity you just read about hasn't let hearing loss get in the way of living their best life–and you don't have to either.
The best thing you can do to get on the road to better hearing and a better life is to see a hearing professional for an evaluation. At Hearing Associates of Las Vegas, we think you deserve compassionate care that considers your lifestyle when finding solutions to your hearing loss.